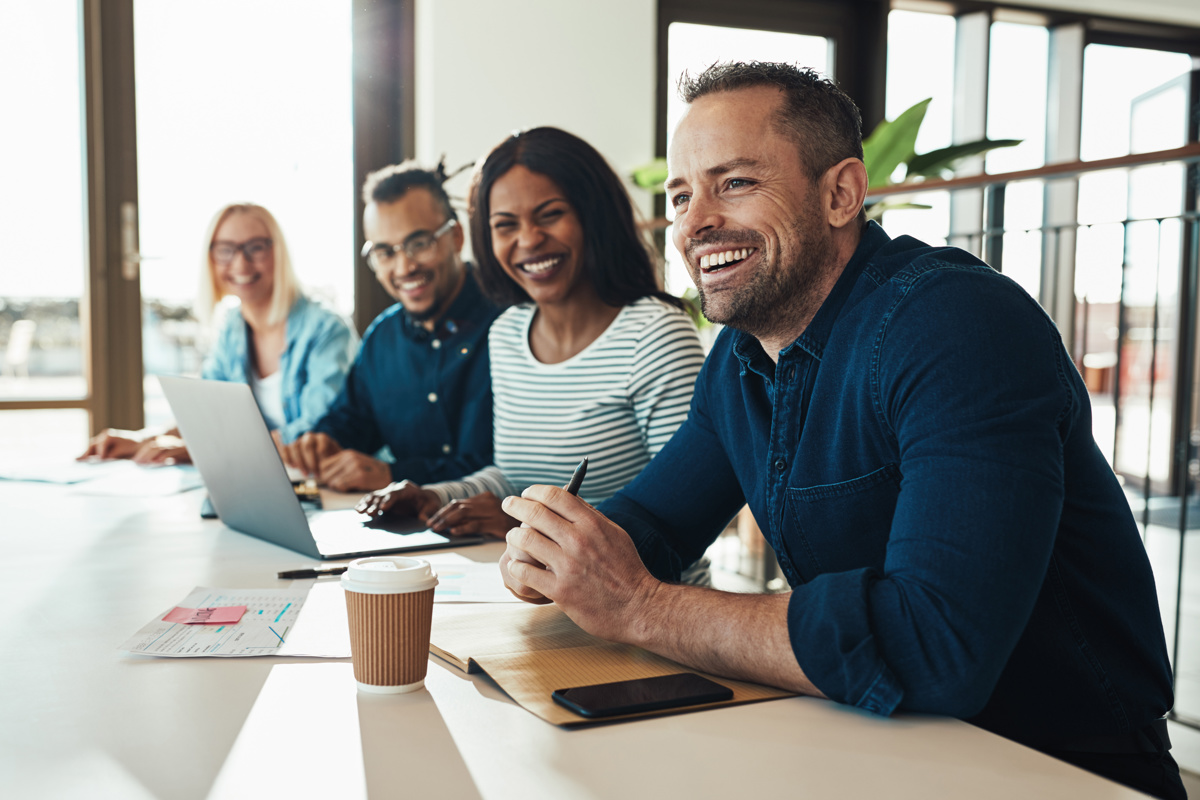 Who We Are
As a global leader in service management, we help businesses transform their operations with data-driven insights, scalable digital solutions, and measurable results. We take pride in serving a broad spectrum of industries across the world.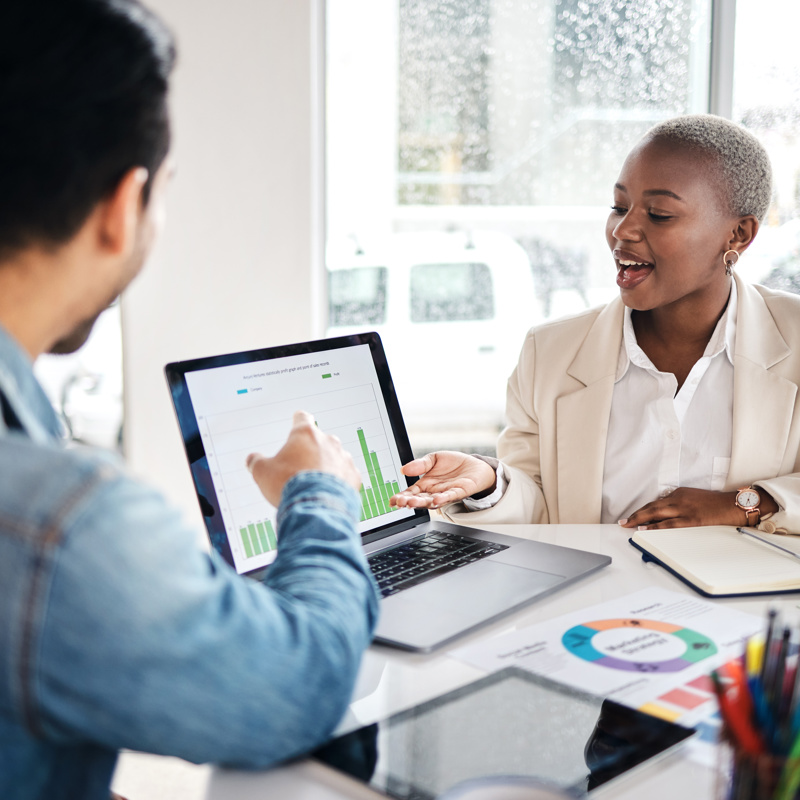 Data-led Insights
We help you make informed decisions swiftly using our unique AI platform to identify and prioritise missing critical capabilities.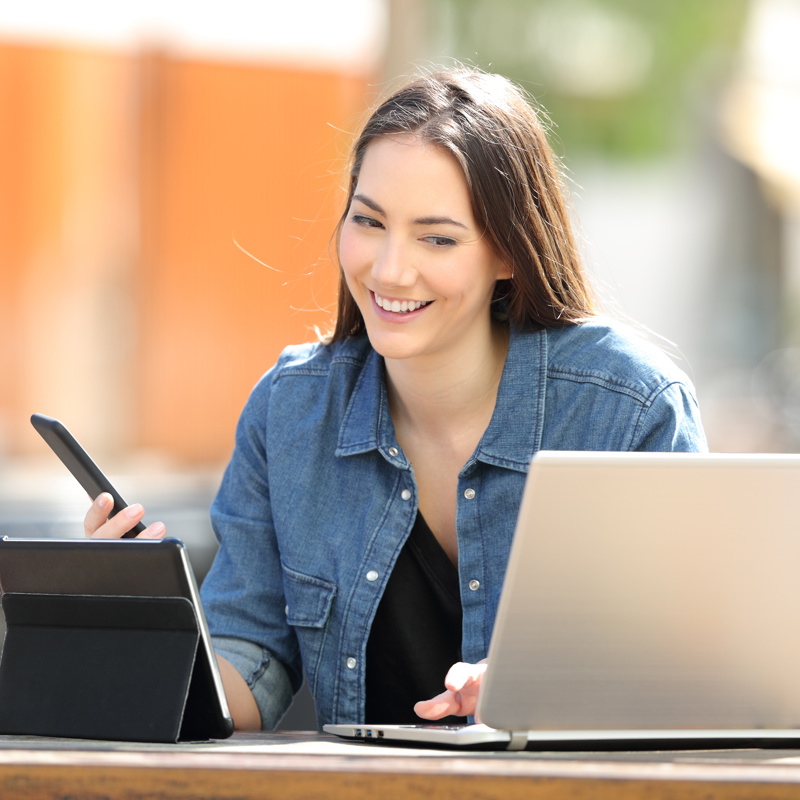 Market-Leading Technologies
We implement cutting-edge technologies that automate customer-facing channels and streamline back-end processes, enabling faster implementation and improved customer experiences.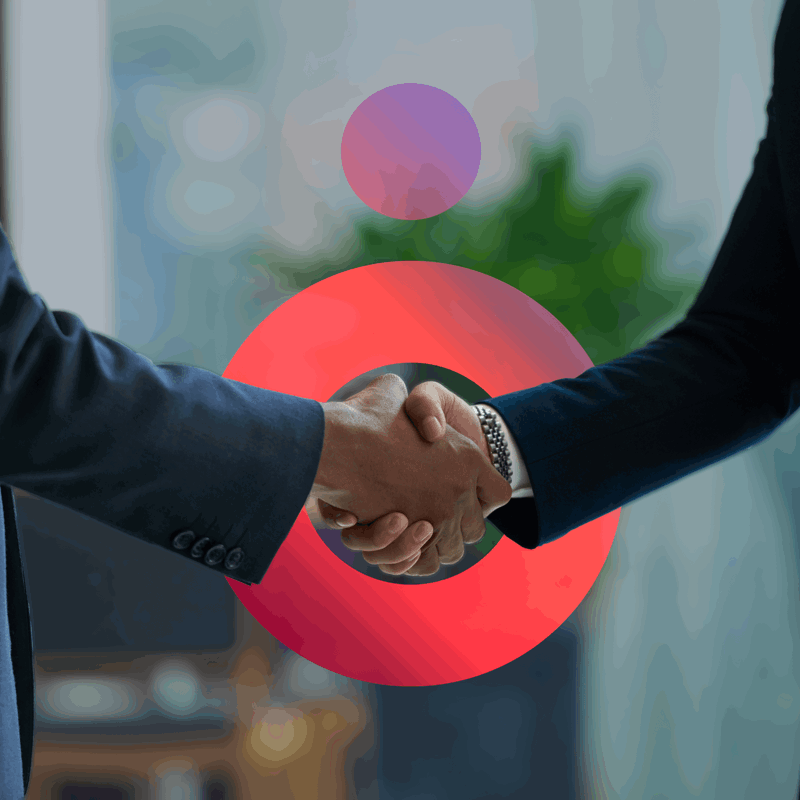 Outcomes Methodologies
We employ outcome-based methodologies, combined with pre-built content, automated workflows, and templates, to dramatically speed up the delivery of impactful solutions.
Our Solutions
Achieve business outcomes faster using our AI-led approach with market-leading technologies, and pre-packed content.