Achieve fast results, expanded revenues, streamlined costs, and compliance: the power of AI-driven self-service
Our transformational data-led approach helps businesses optimise and automate crucial operations, boost returns on investments, and ensures superior customer engagement. We do this by leveraging the power of cutting-edge natural language processing and machine learning technologies.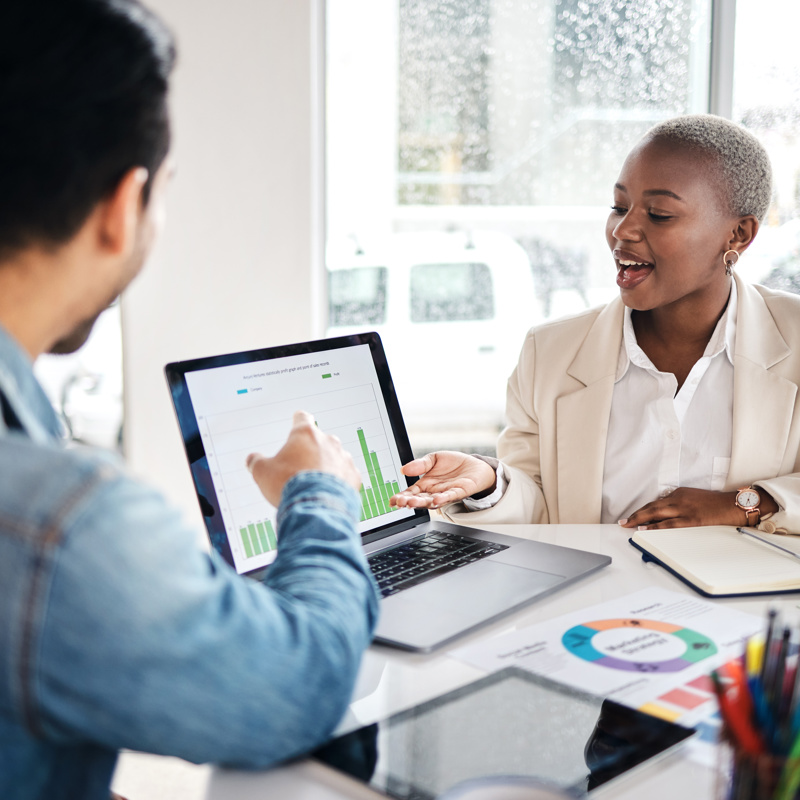 Data-led Insights
AI Talos will benchmark self-service adoption, end-to-end journeys, and user intent for prioritising activities.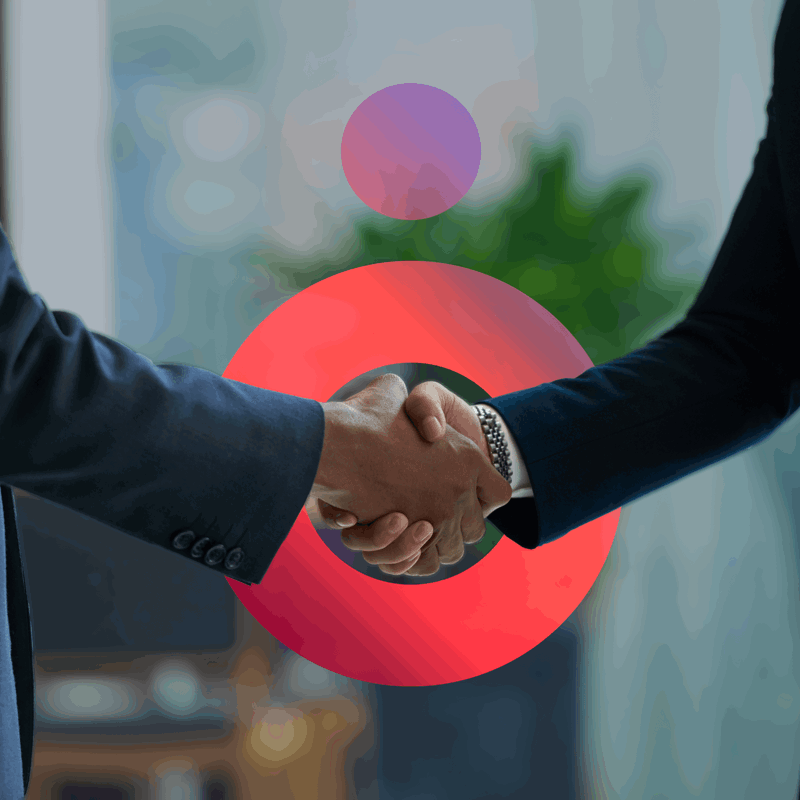 Outcomes Methodologies
Speed up your service optimisation initiatives through a systematic outcomes methodology.
Post-implementation analysis: Benchmark outcomes
Delivered as a Managed Service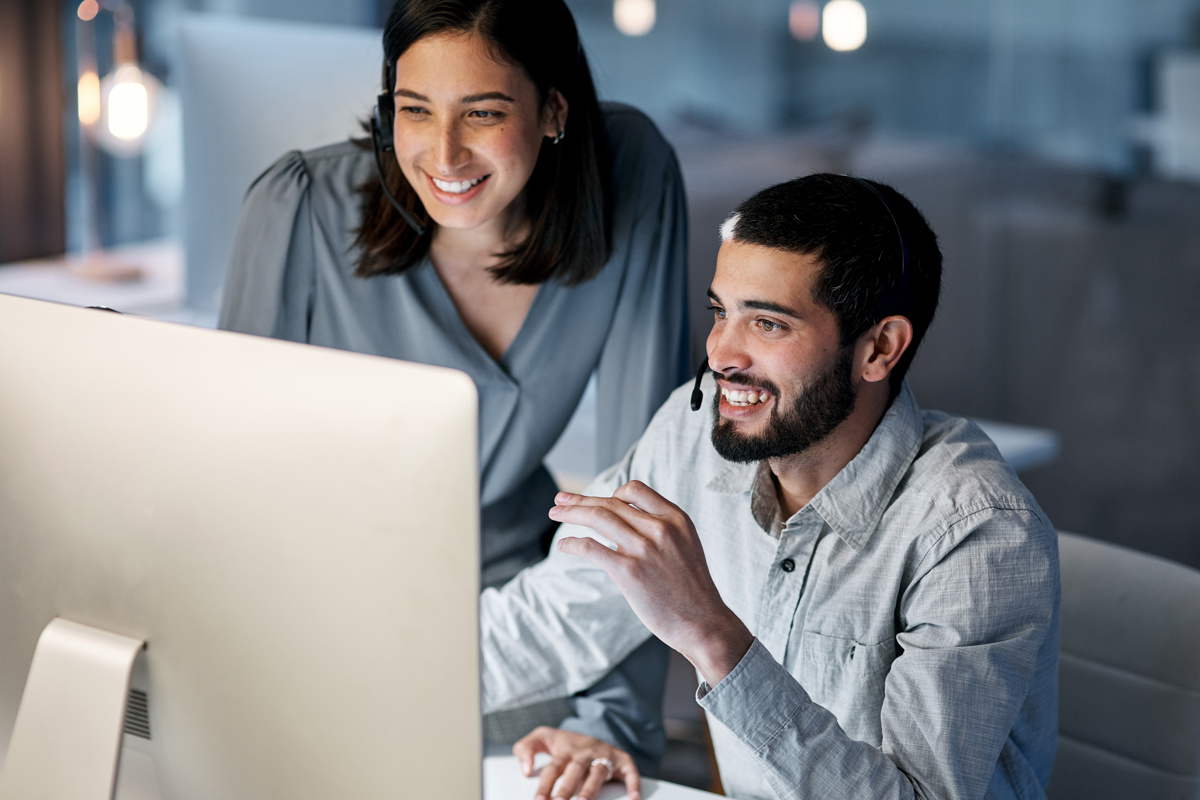 Supported initiatives
Driving top-line growth and revenue through digital transformation
Increasing customer focus and improving services
Providing agile service management for rapid scaling
Supporting and driving business transformation initiatives
Achieving efficient service desk consolidation
Reducing costs by modernising and automating processes
Delivering business outcomes
Eradication of non-compliant data
Simplified service management
Increased service uptime
Reduced MTTR
Fewer missed SLAs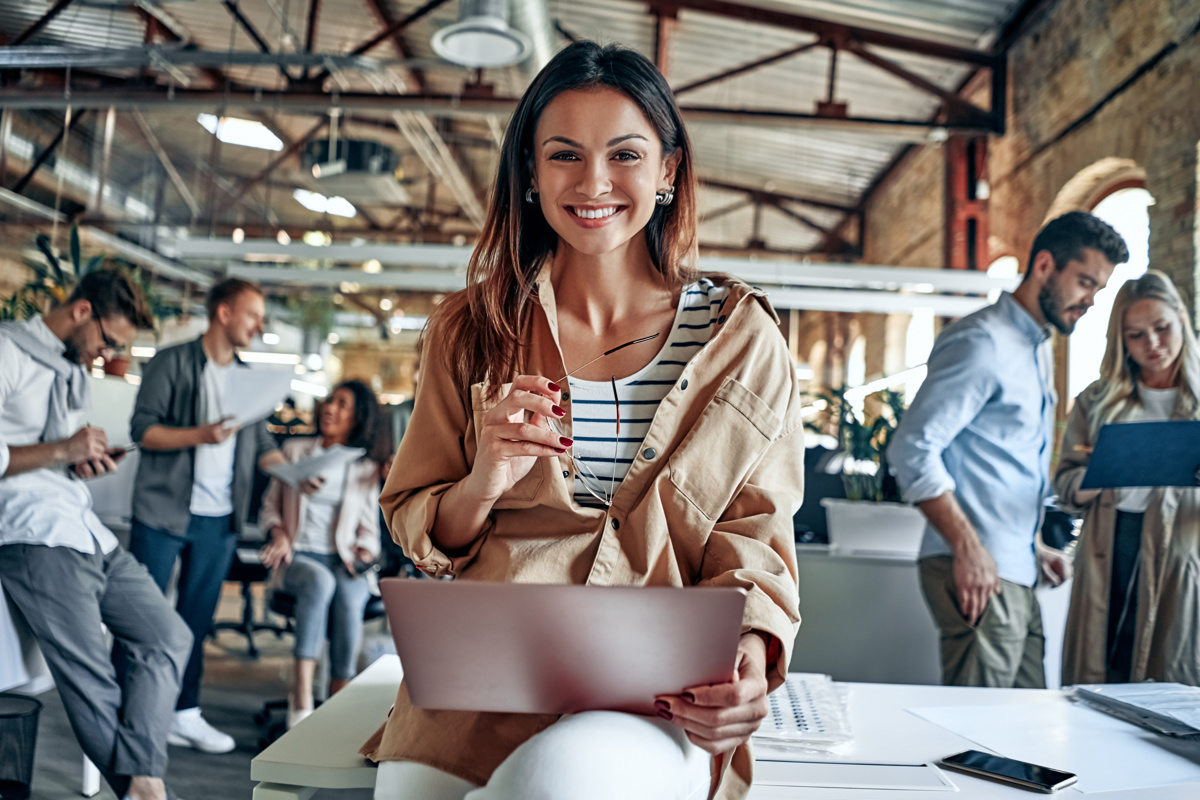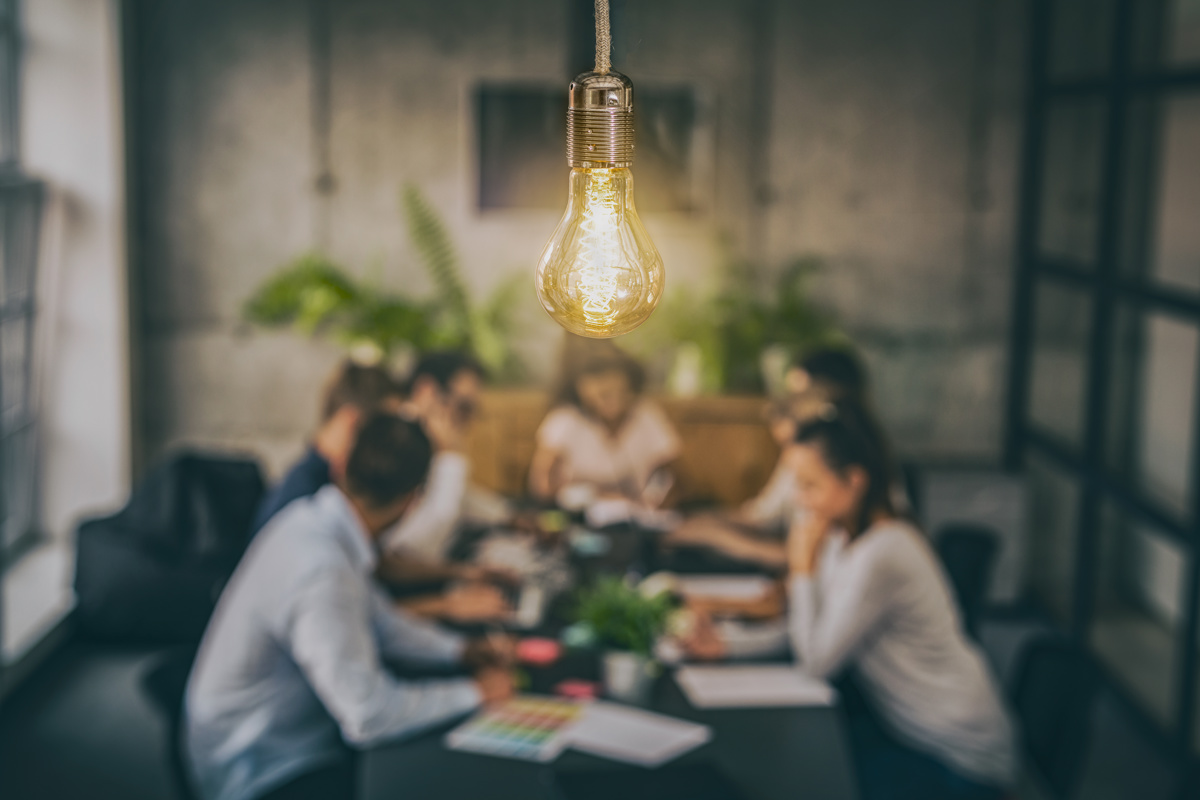 Unlock More Insights
Explore AI Talos
Harness the power of AI Talos to identify operational enhancements and priorities promoting growth, boosting customer focus, and unlocking cost savings
Explore
Read our Brochure
Learn how IT operational insights can transform your business
Read
Watch our Video
Coffee, Lean and AI: To learn how AI Talos identifies waste, automates tasks, and optimises customer journeys
Watch