Improve customer experience, reduce costs, and streamline operations with our data-led solution
In today's business landscape, the role of service management is expanding beyond traditional IT realms. As demands for seamless digital interactions soar, organisations must adapt by enabling efficient, automated workflows across all business units, including HR, Customer Service, Project & Portfolio Management, Finance, and Facilities.
Fusion GBS's data-driven approach, incorporating BMC Helix ITSM's platform, is designed to not only meet these evolving needs, but to exceed them. We focus on unifying disparate business functions, automating routine tasks, and facilitating end-to-end business workflows. This approach not only streamlines operations but also boosts productivity and enhances the customer and employee experience. Our solution is about transformation - transforming service management, transforming experiences, and ultimately, transforming your business for the better.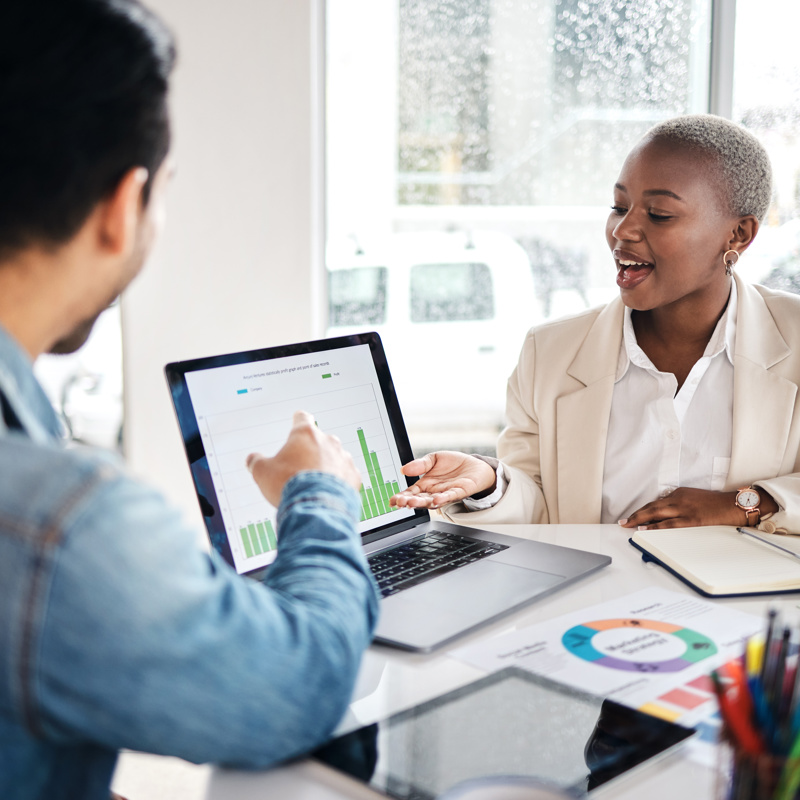 Data-led Insights
To identify missing critical capabilities and prioritse improvement opportunities.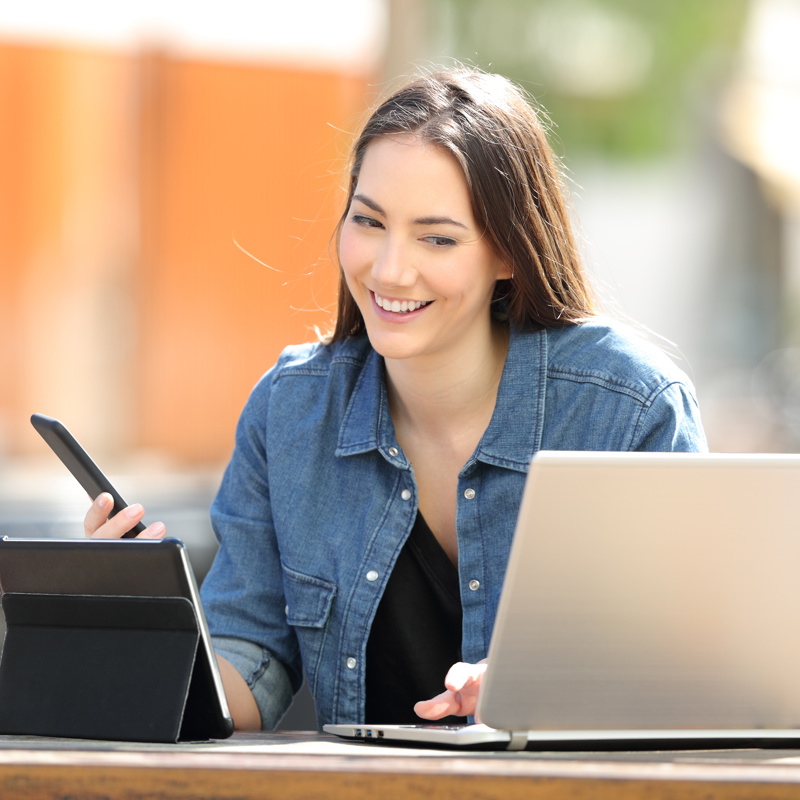 Market-Leading Technologies
To automate and streamline end-to-end business processes.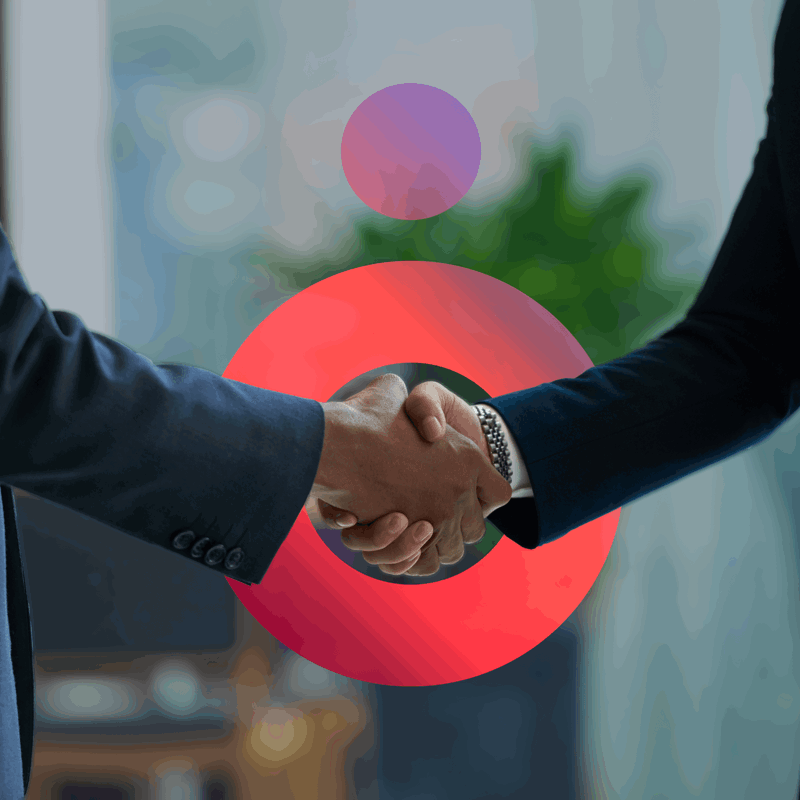 Outcomes Methodologies
To deliver outcomes much faster: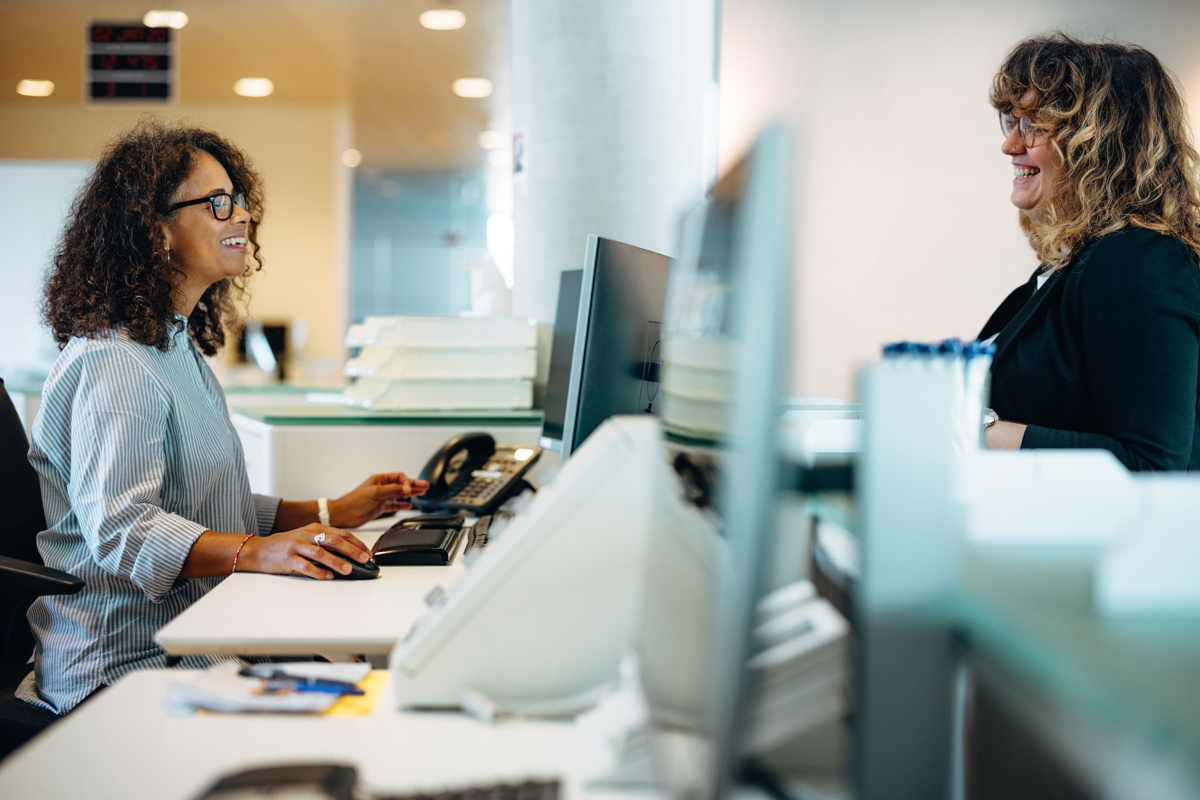 Supported initiatives
Streamlining cross-departmental processes for operational efficiency
Automating routine tasks and facilitating end-to-end business workflows
Enhancing collaboration and productivity across diverse functions
Transforming the service management landscape to improve customer and employee experiences
Delivering business outcomes
Faster resolution of customers' needs
Increased customer satisfaction and enhanced employee experience
Lower operational costs and increased productivity
Improved operational efficiency and streamlined business processes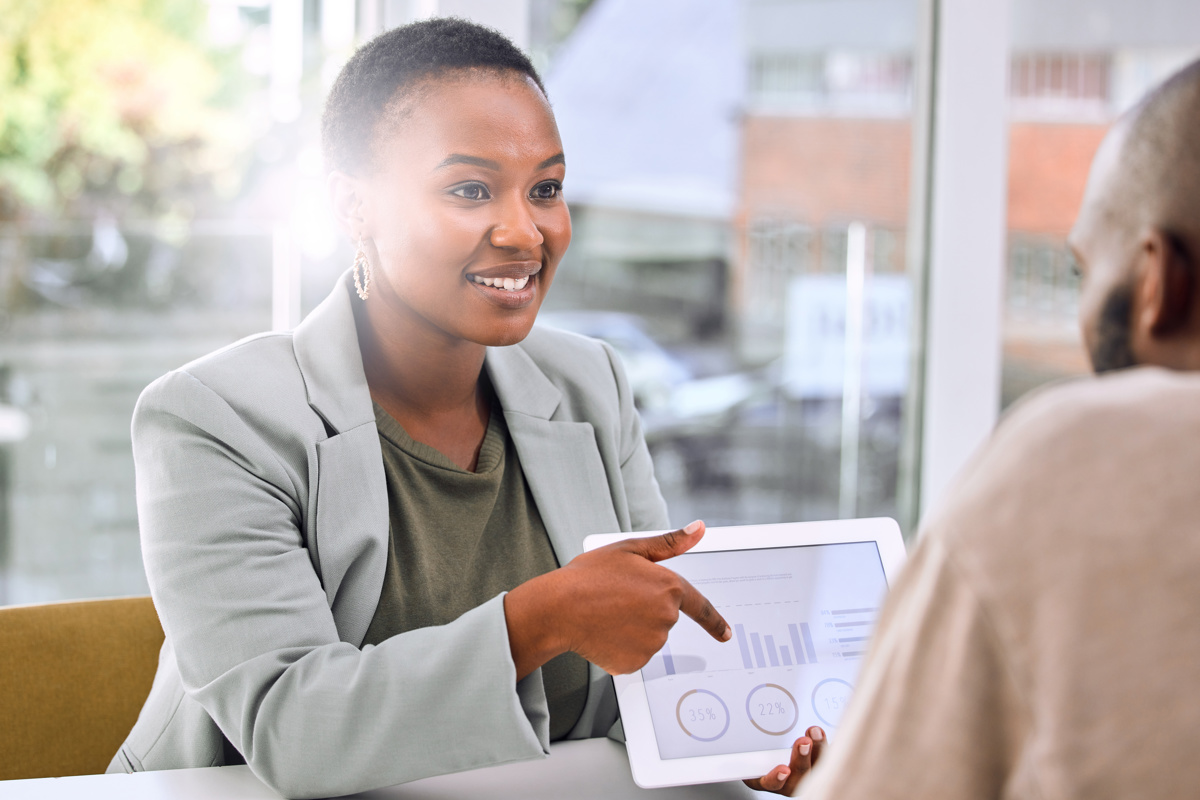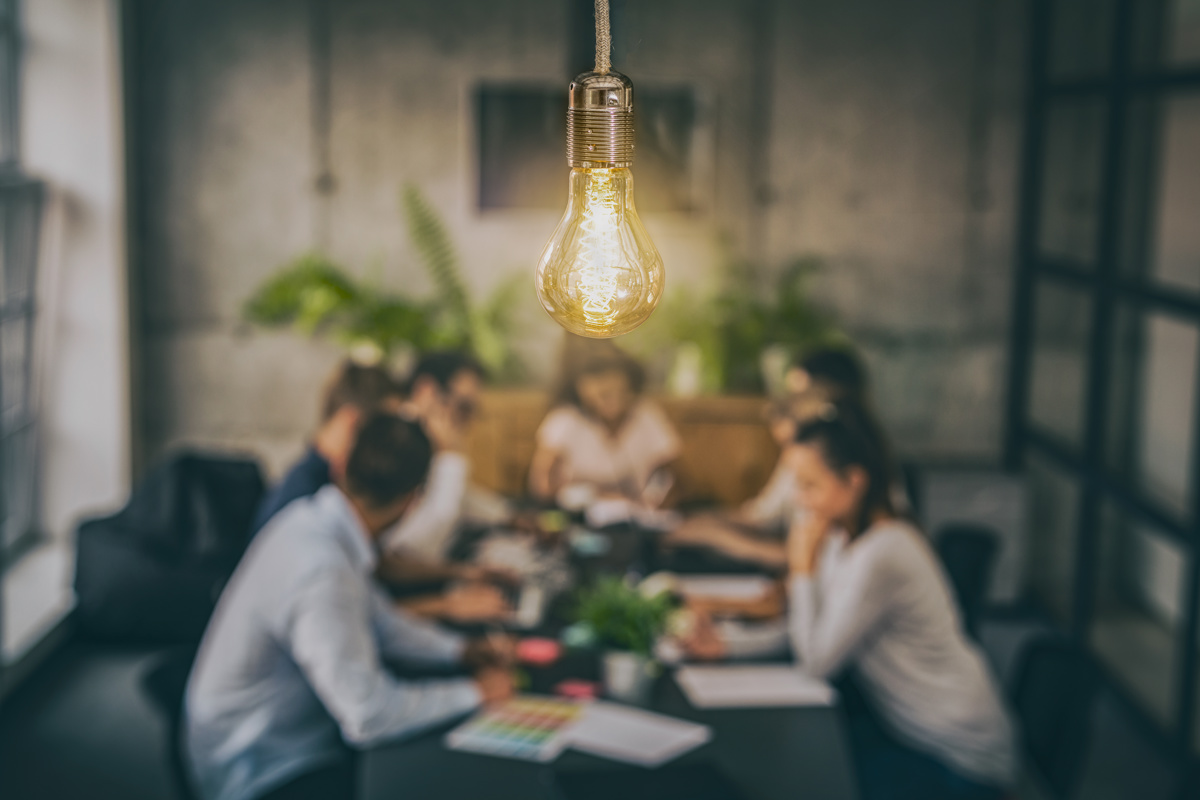 Unlock More Insights
Explore our Datasheet
Discover the full capabilities of our Accelerated Service Catalog
Explore
Read our Brochure
Power up your digital and business initiatives with an agile Service Management platform within 4-6 weeks
Read
Watch our Video
Top 5 Service Management Fails and How to Fix Them: Learn how to avoid making the same mistakes
Watch