Optimise your IT assets, improve service quality, and reduce regulatory compliance risks within 3 months!
Challenges such as lack of visibility of assets, costly information security compliance failures, slow migration to the cloud, uncontrolled end-user computing assets, insufficient financial management and control over assets can be daunting.
Our transformational asset management strategy empowers businesses to reduce compliance risks, improve service quality and lower expenses. It boosts efficiency, accelerates cloud migration, and resolves incidents faster, while eliminating software non-compliance fines. This enhances the user experience and unlocks further potential value.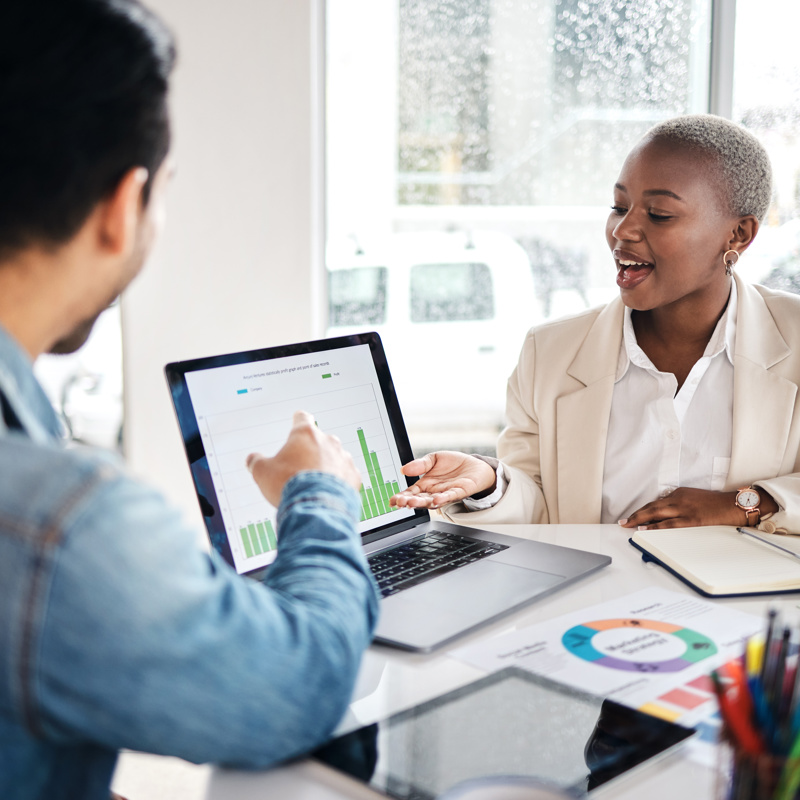 Data-led Insights
Data-led approach to identify focus areas, business outcomes and data quality.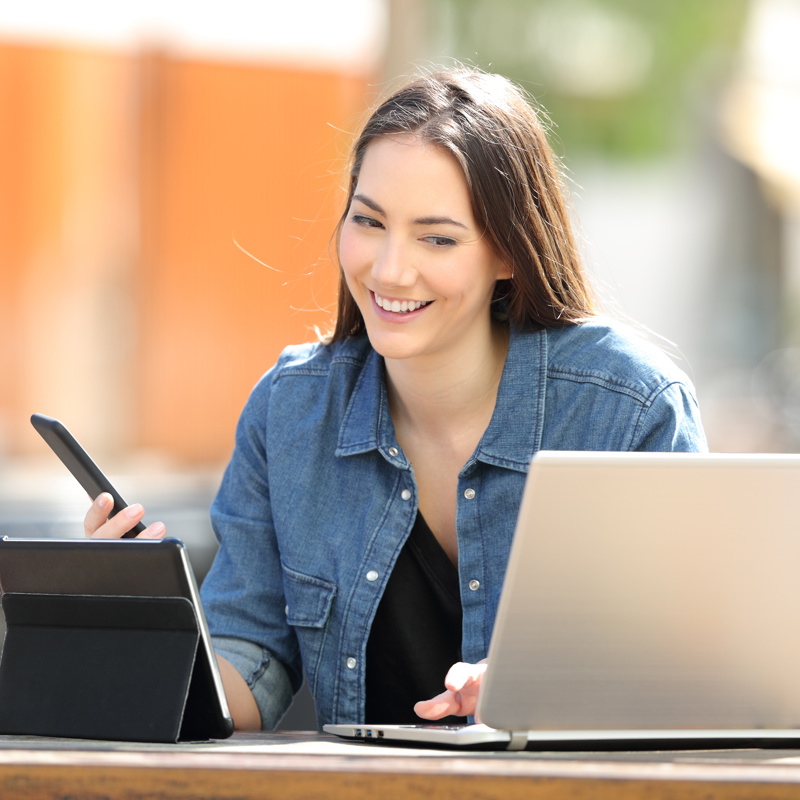 Market-Leading Technologies
To unify and automate end-to-end IT Asset Management processes.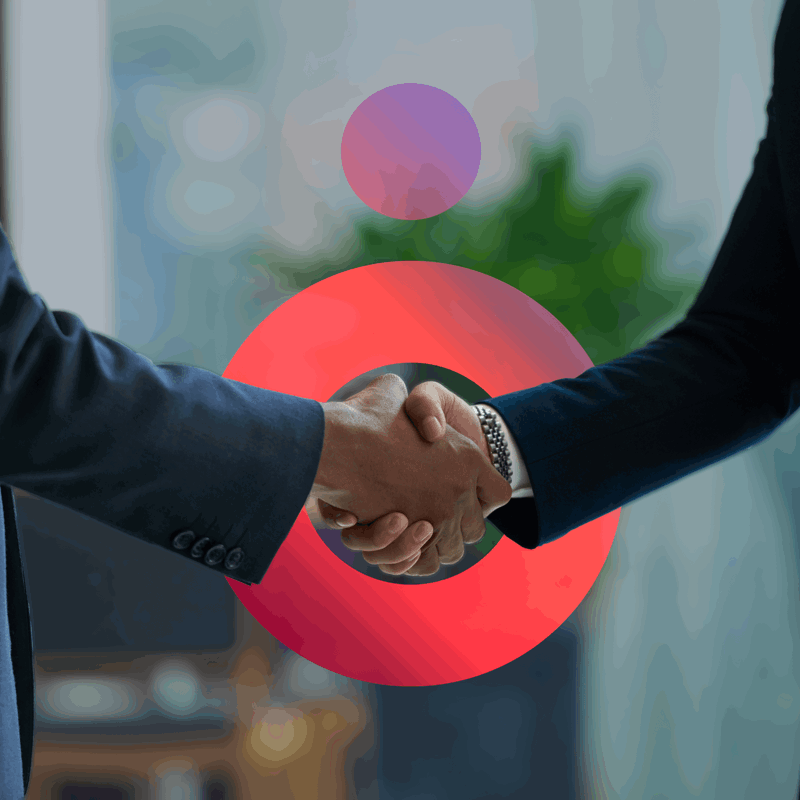 Outcomes Methodologies
Asset Management Process Templates: Enhance end-user computing & hybrid infrastructure with RACI roles for quick business results.
Discovery Exploitation as a Service: Full-stack Managed Service
Rapid Application Modelling: Speed up application modelling by 10x.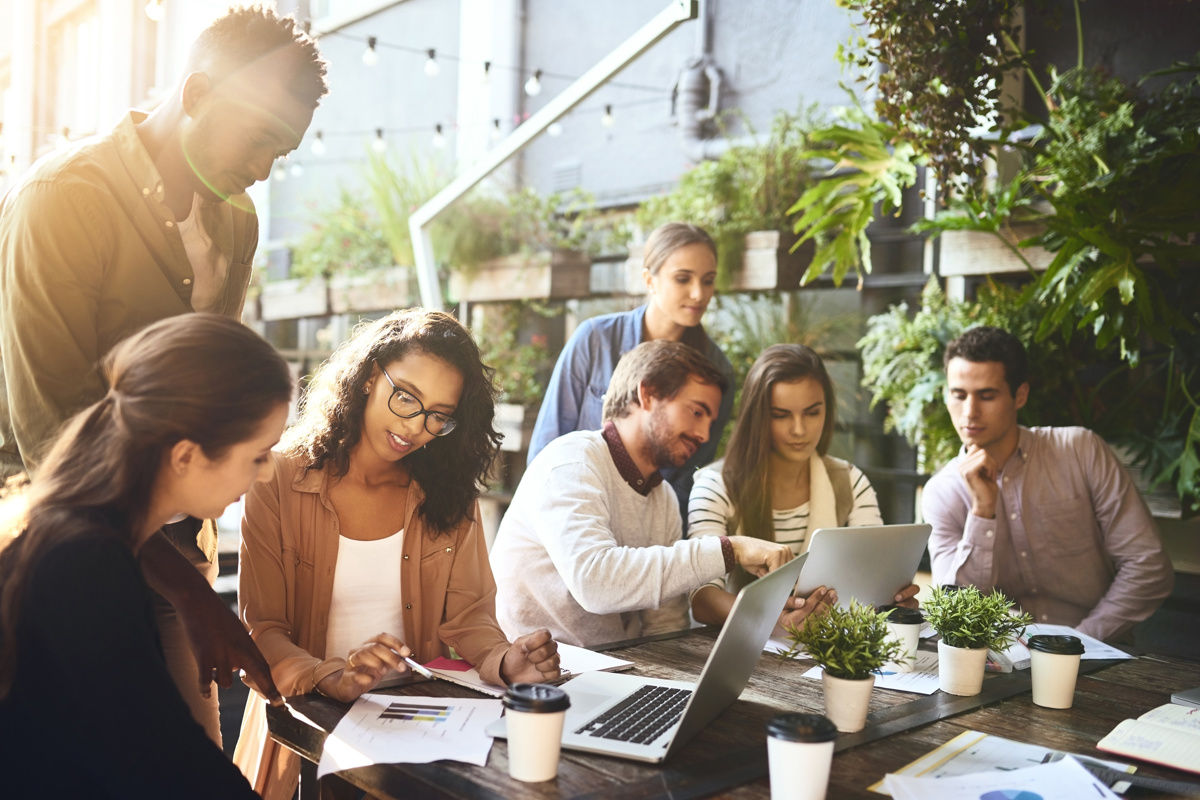 Supported initiatives
Information security 
Cloud migration
Hybrid working 
End-user computing 
Compliance and audit
Service management 
Delivering business outcomes
Improved asset visibility
Faster IT incident resolution
Streamlined compliance
Efficient cloud migration prioritisation
Enhanced cost management
Optimised software licensing
Quicker vulnerability identification
Reduced audit preparation time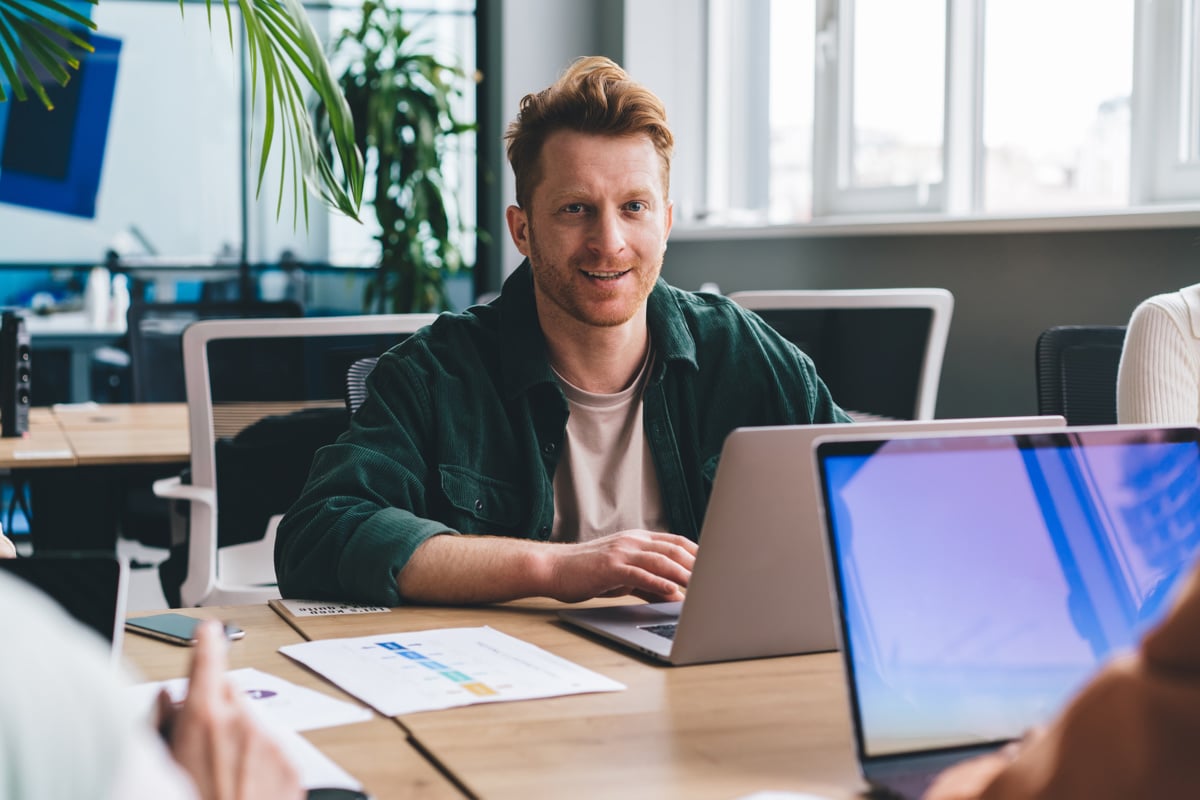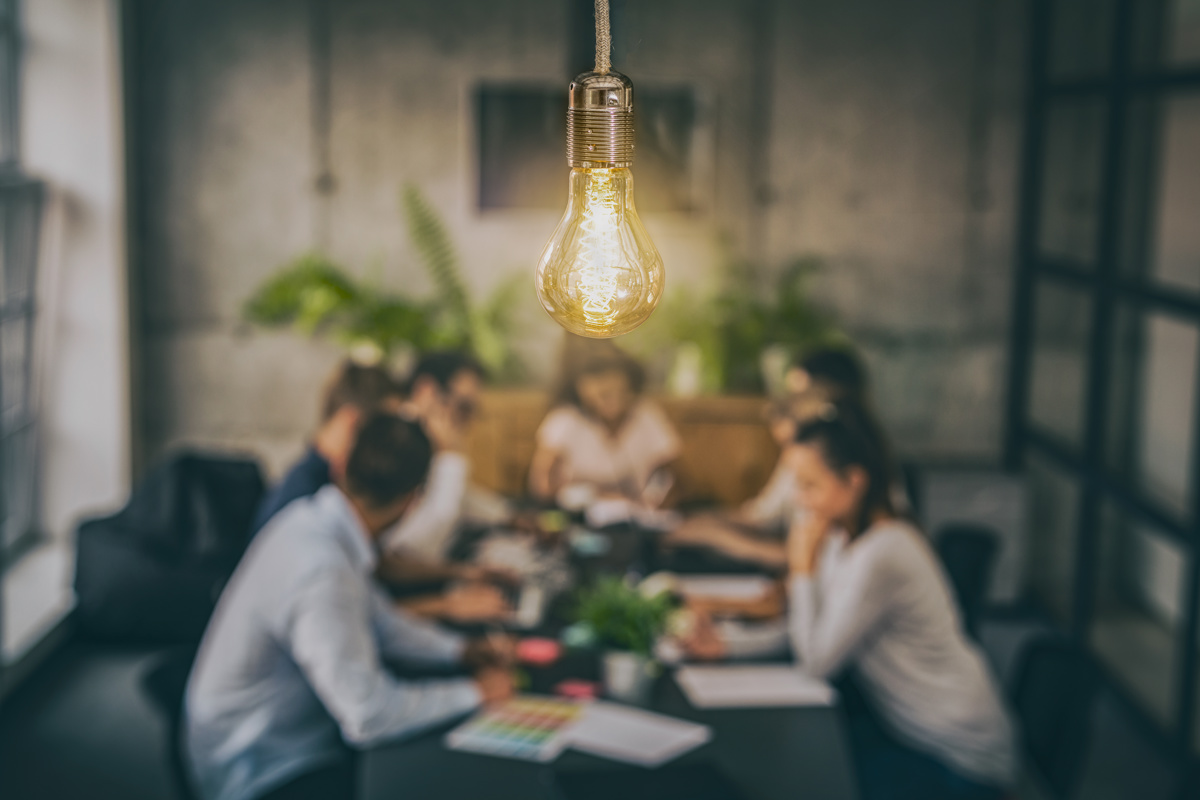 Unlock More Insights
Explore our Whitepaper
Fast Tracking COBIT 5 for Information Security and Auditing: Explore how organisations can achieve high levels of Information security maturity
Explore
Read our Brochure
Learn how to optimise your IT assets, improve service quality, and reduce regulatory compliance risks within 3 months
Read
Watch our Video
Great IT Asset Management in 3 Steps: Learn how to manage IT assets through their lifecycle, and optimise processes for continuous improvement
Watch
Discover in Motion
Watch more from our A-Z of Digital Acceleration Series