Leverage AI to revolutionise your digital service operations
Harness the power of AI and revolutionise your digital service operations with Fusion GBS's AI Talos. As a state-of-the-art Deep Learning AI platform, AI Talos integrates our vast IT Service Management expertise with robust data science capabilities, leveraging Large Language Models and transformer architectures for enhanced performance and scalability.
This unique combination facilitates the analysis of complex structured and unstructured data, paving the way for enhanced service improvement. The outcome? Maximum returns from your significant investments in IT Service Management Operations platforms.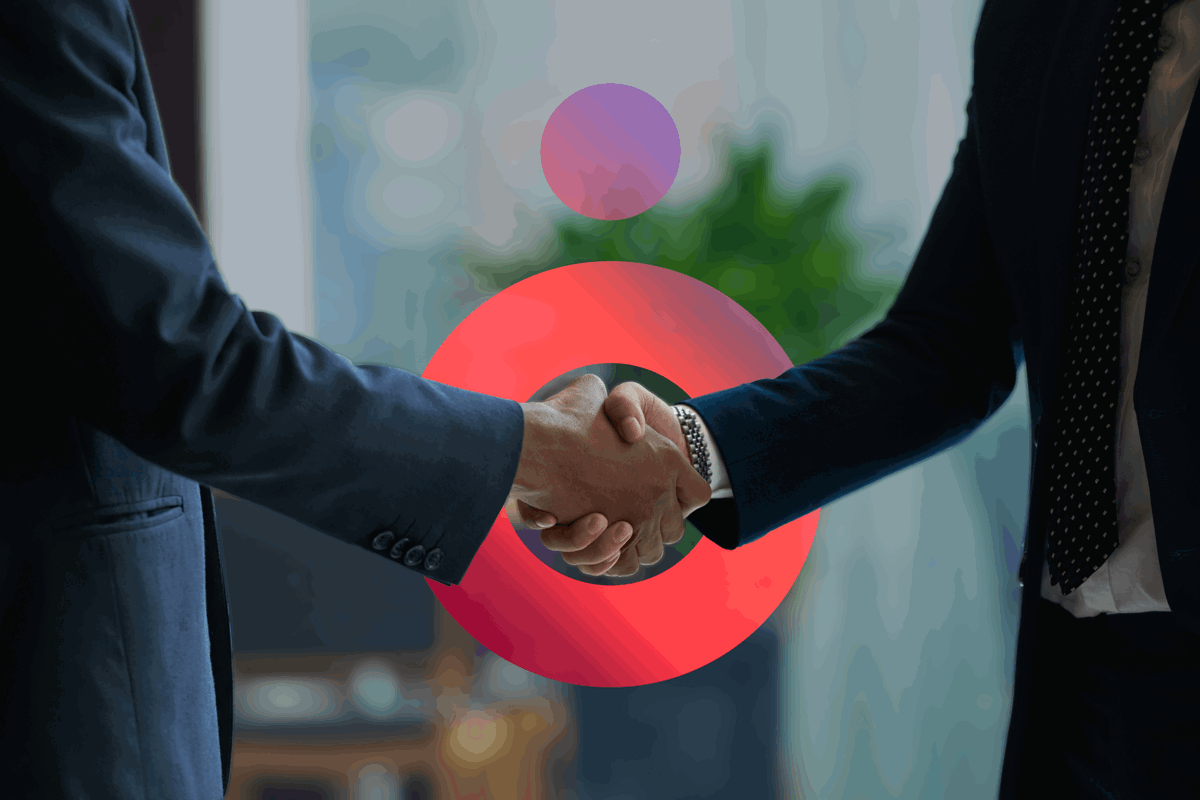 Our approach
In today's digital era, IT organisations are deluged with vast volumes of data coming from a multitude of digital services, partners, and providers across intricate environments. Traditional analysis techniques struggle to quickly correlate this unstructured data across different business sectors. This lag can escalate risks due to data bias, require costly data experts, and make discerning valuable insights from noise a challenge.
Enter AI Talos, the game-changer. This platform boosts the success of your Digital Service transformation efforts by managing disparate service management data across your organisation efficiently, delivering crucial insights into operational cost contributors.
Delivering business outcomes
Reduced mean time to resolution (MTTR) by up to 50%
Improved service level agreement (SLA) compliance by up to 90%
Operational insights that can help identify and resolve problems before they impact customers
Automated tasks, freeing up IT staff to focus on more strategic initiatives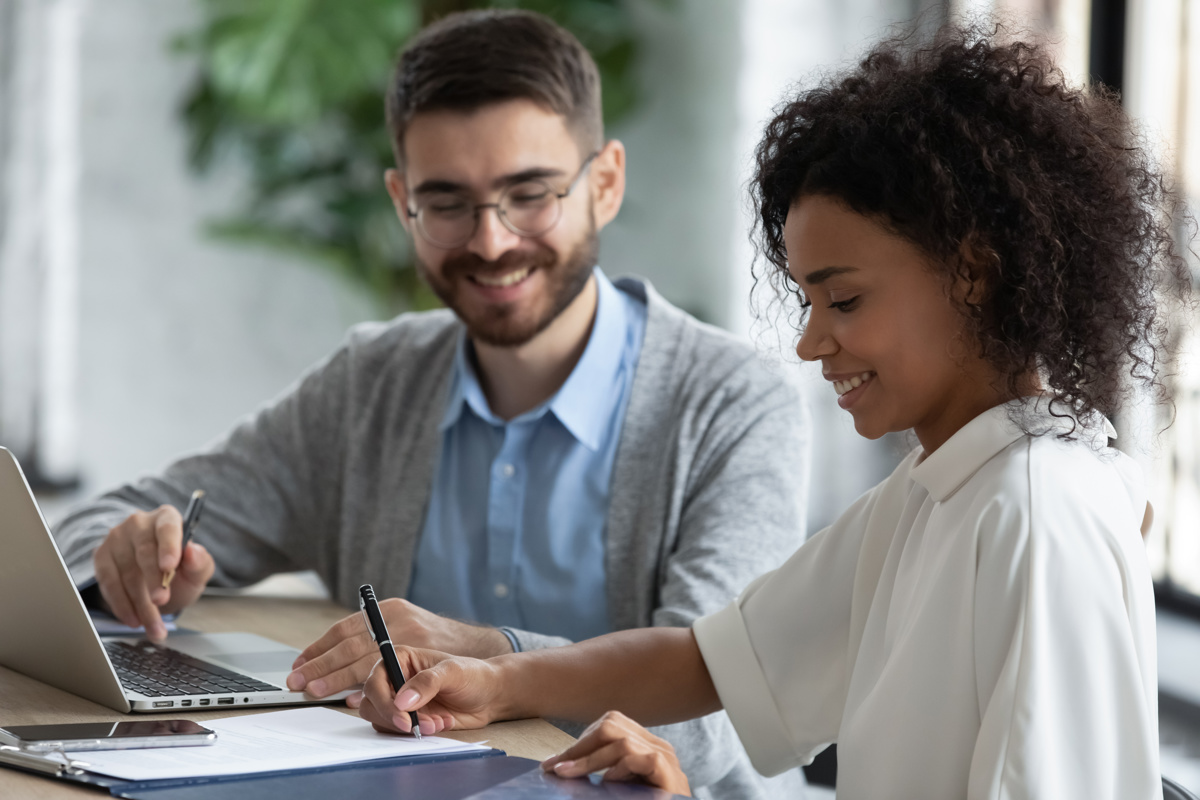 Key features
Advanced Natural Language Processing
Large Language Model: Utilises natural language processing to understand textual data, extracting valuable insights from customer feedback and other unstructured sources.
Transformers: Leverages a state-of-the-art language model, introduced in 2020, to interpret the nuances of service management data, thus identifying hard-to-spot trends and patterns.
Machine Learning: Utilises machine learning algorithms to refine performance continually, becoming more adept at pattern and trend identification as it ingests new data.
Platform and Data Independent
Designed to integrate seamlessly with data sets from any system, offering maximum flexibility.
Analysis of Unstructured and Structured Data
Unique advanced multi-lingual Natural Language Processing allows for the analysis of free-form content across all interactions, gaining insight into customer sentiment.
Data Correlation Across Multiple Disciplines
Uses sophisticated algorithms to overlay data sets from various systems or fields, yielding actionable insights.
Speed and Scale
Analyses each customer interaction in full, leveraging a large language model to scrutinise complex data sets rapidly. For instance, a recent analysis of 2.5 million tickets took just 55 minutes to complete.
Easy Implementation
There's no need for an in-house team of data scientists or specialised service management skills. Delivered as a turnkey service, it blends data science expertise with industry and Service Management know-how. This allows organisations to quickly obtain valuable insights into operational effectiveness, set priorities, undertake remediation, and swiftly implement AI capabilities.