Serving over 250 global customers across industries, we've empowered Banks in 60+ countries to enhance customer experience and compliance, bolstered network performance and service launch for Telcos in 20+ countries, streamlined production for Automotive manufacturers in 10+ countries, ensured timely project delivery for System Integrators in 20+ countries, optimised supply chains for Retailers in 10+ countries, improved care quality for Healthcare providers in the UK and USA, and strengthened cybersecurity for Defence sector organisations in the UK and Europe.

250+
Customers Worldwide

200+
Employees

3
Continents

480m+
Users Supported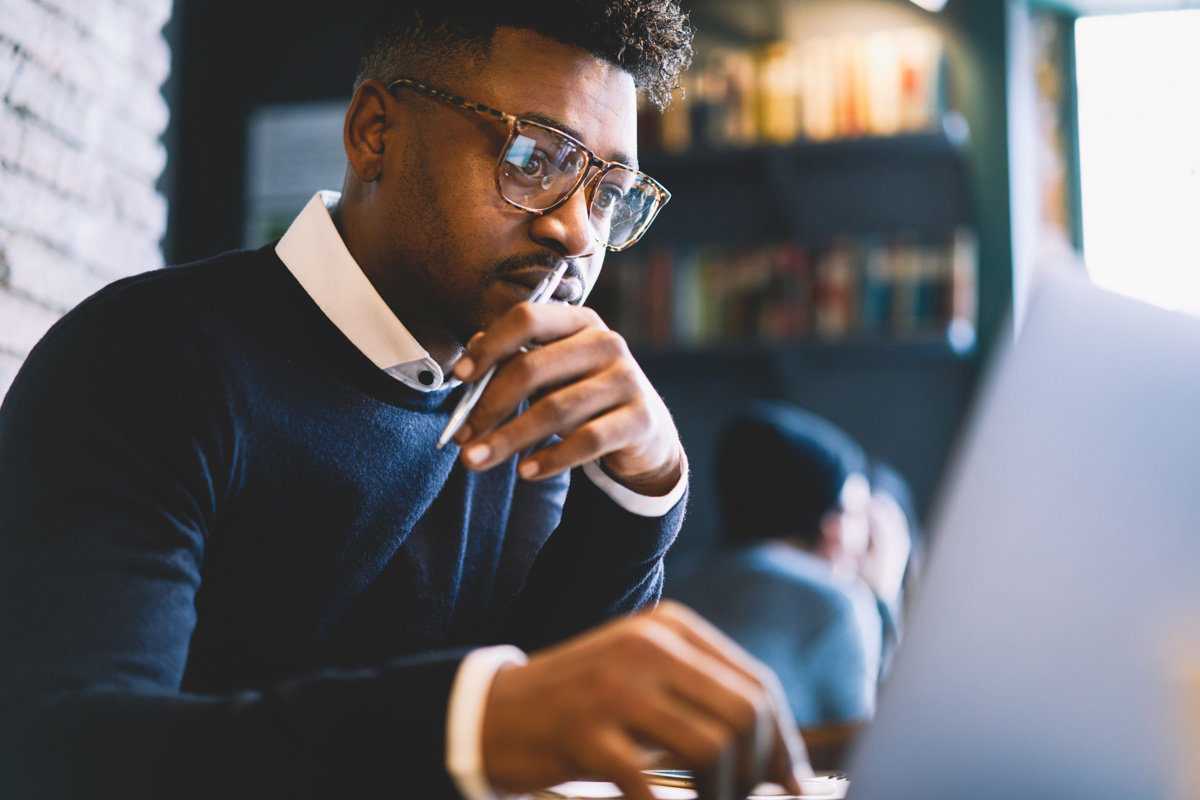 Banking
Banks across 60 countries have reaped the benefits of our expertise, experiencing significant enhancements in customer experience, cost reduction, and regulatory compliance.
Automotive
With our aid, automotive manufacturers across 10 nations have seen advancements in their production processes, cost-effectiveness, and product development.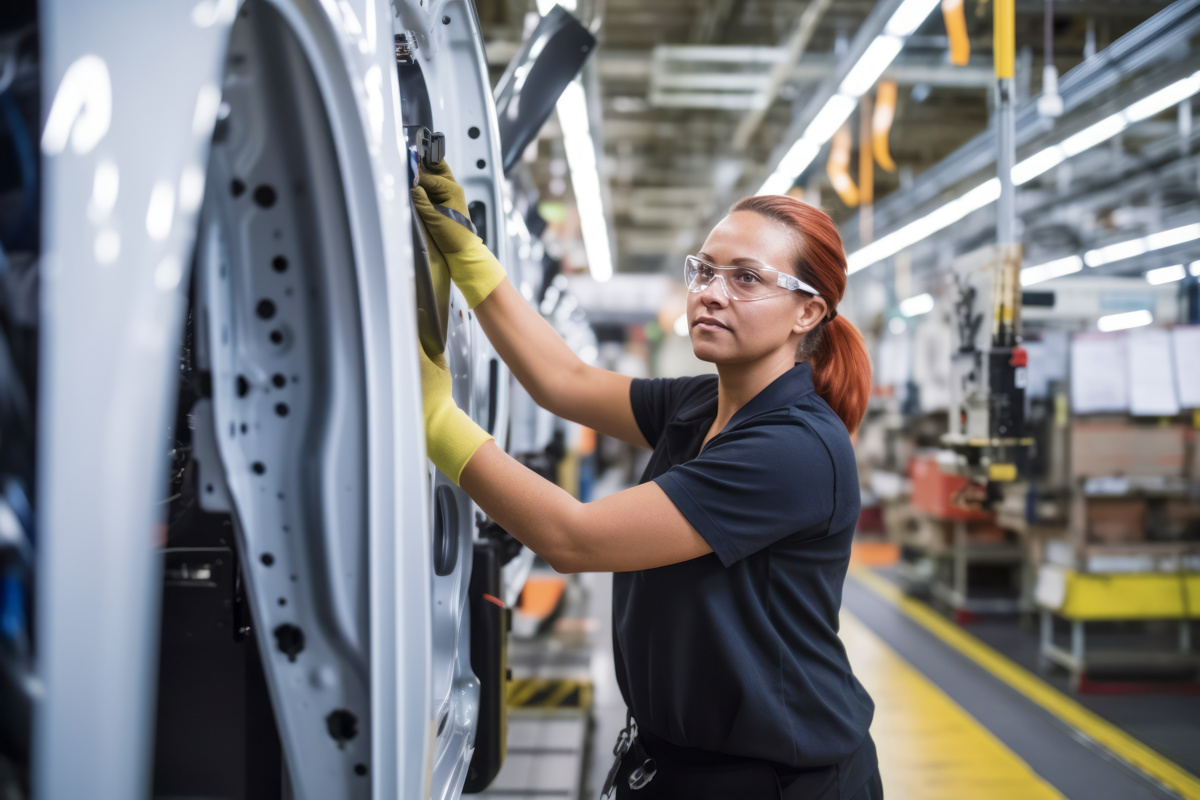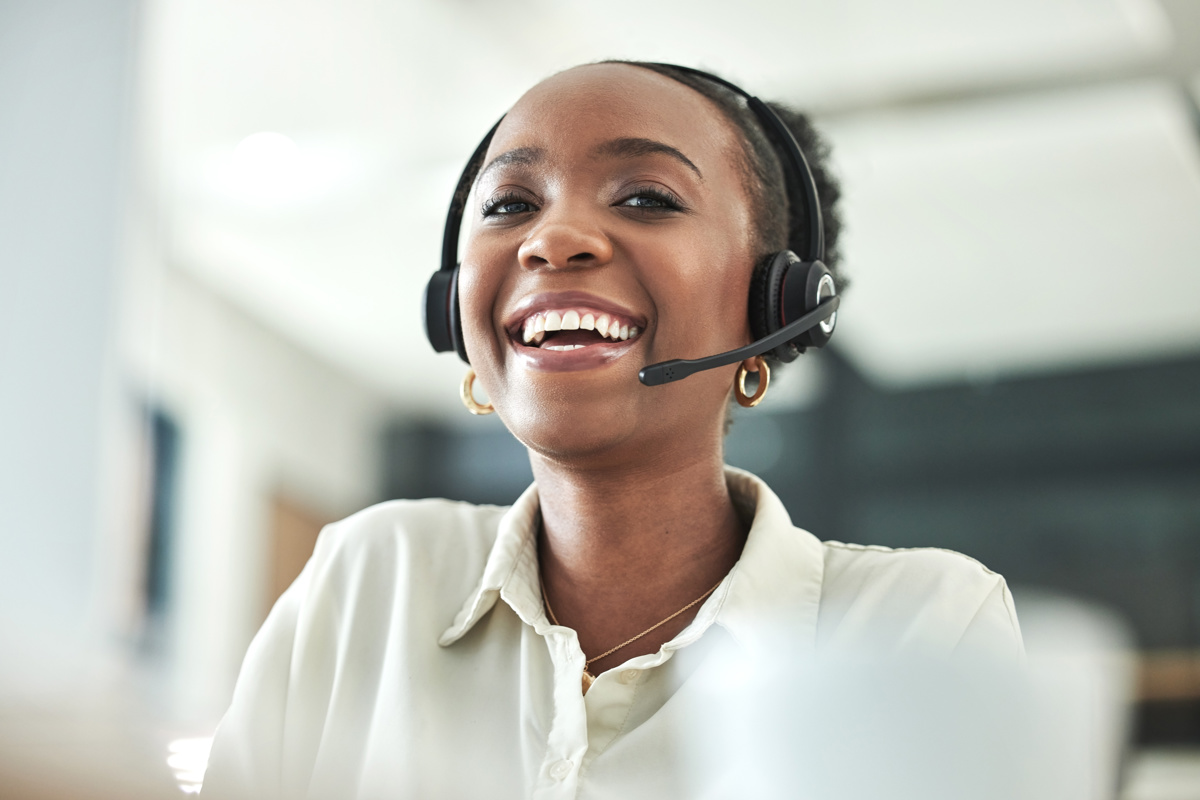 Telecommunication
Telecommunication firms spanning over 20 countries have harnessed our services to elevate their network performance, minimise churn, and unveil innovative services.
System Integrators
We have supported System Integrators from over 20 countries to successfully deliver some of the most complex service management projects in the world, on time and within budget.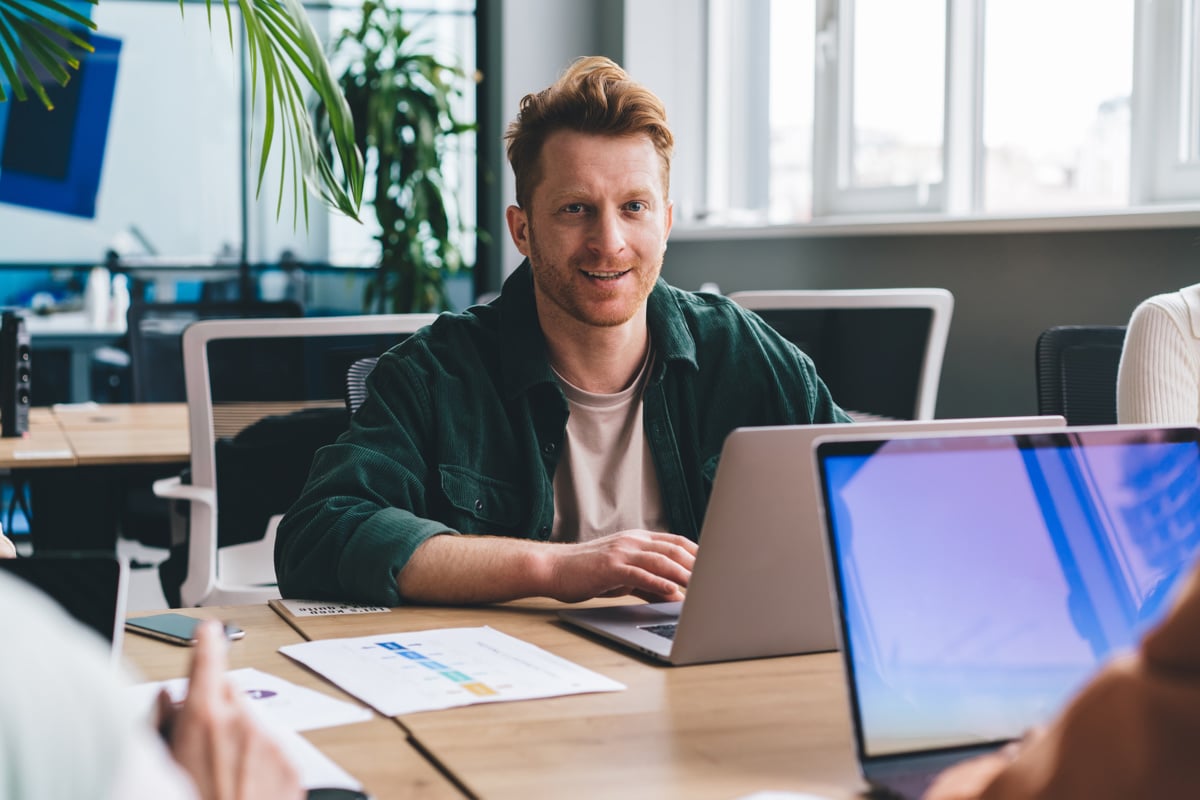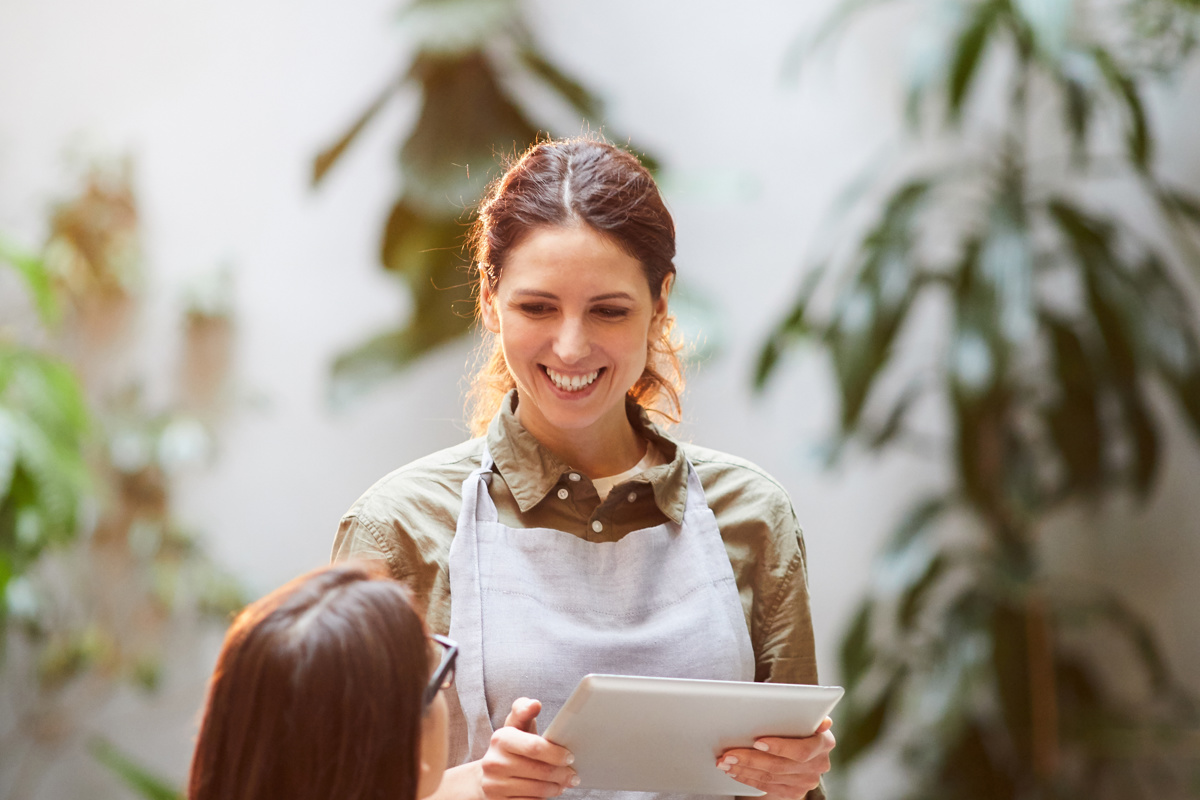 Retail
Our expertise has enabled retailers from 10 different countries to refine their supply chain management, optimise inventory levels, and substantially boost customer satisfaction.
Healthcare
Healthcare providers in the UK and USA have raised the quality of care they provide, curbed costs, and adhered to regulatory standards, all under our proficient counsel.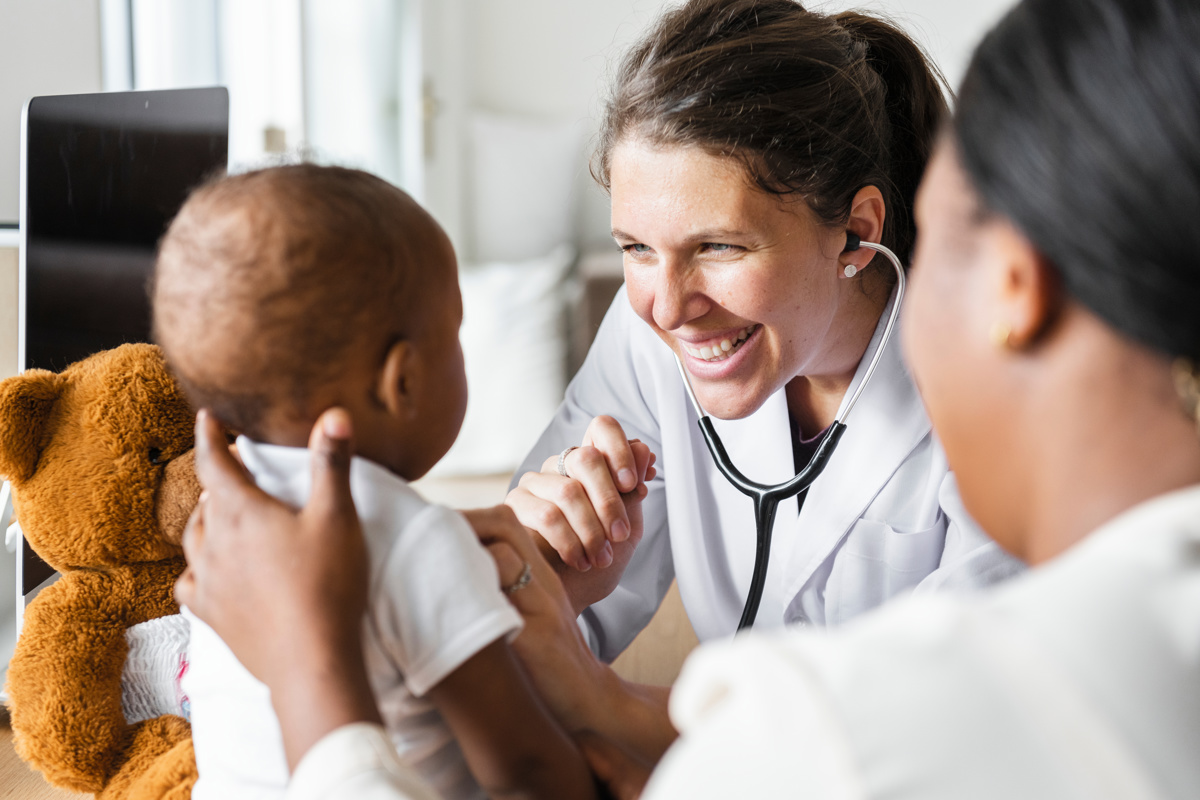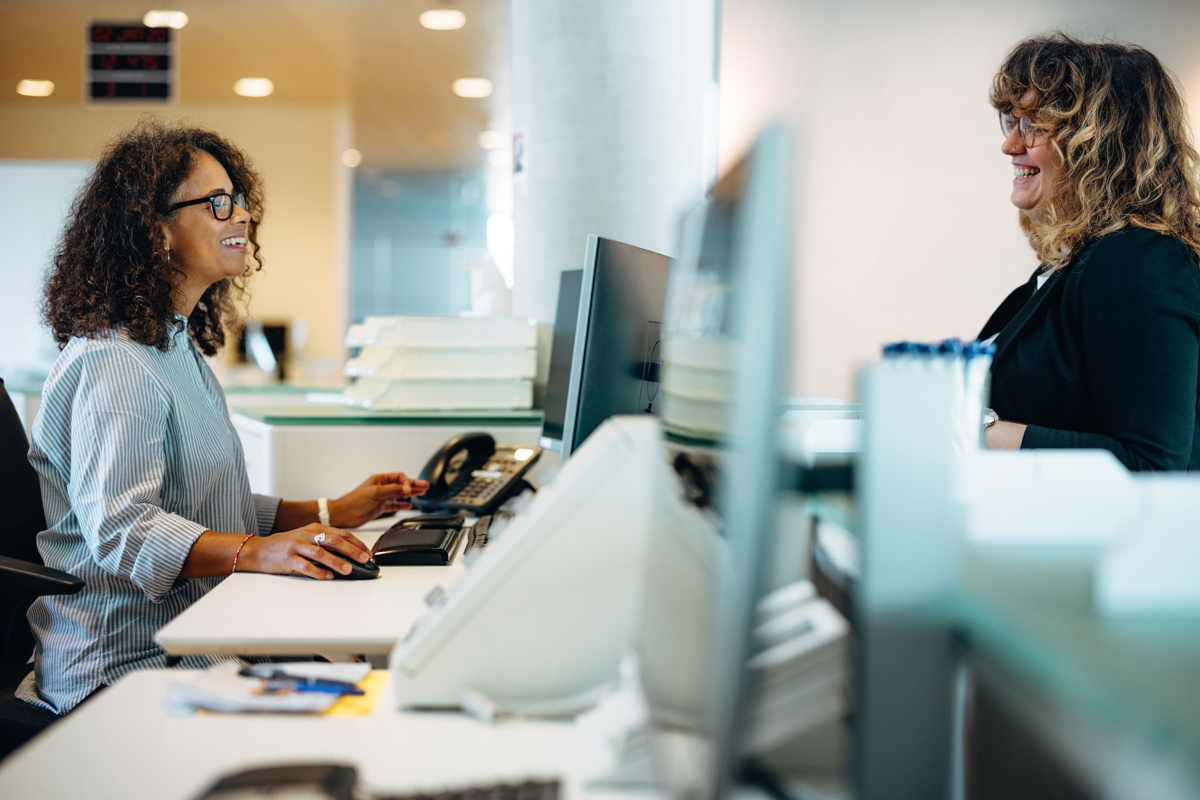 Defence
Defence entities across the UK and the European theatre have engaged Fusion GBS to bolster their cybersecurity posture, whilst also delivering crucial infrastructure support across the full spectrum of land, maritime, and aerial operations.