Leverage our unique approach for quick and effective service management deployment
Embarking on a service management journey requires an understanding of best practices and the application of modern service management technologies to transform customer experience. However, many organisations lack the necessary expertise and capabilities, resulting in delayed or limited value realisation from their investments. Rapid Service Management Onboarding (RSMO) is a tailored service to streamline this journey.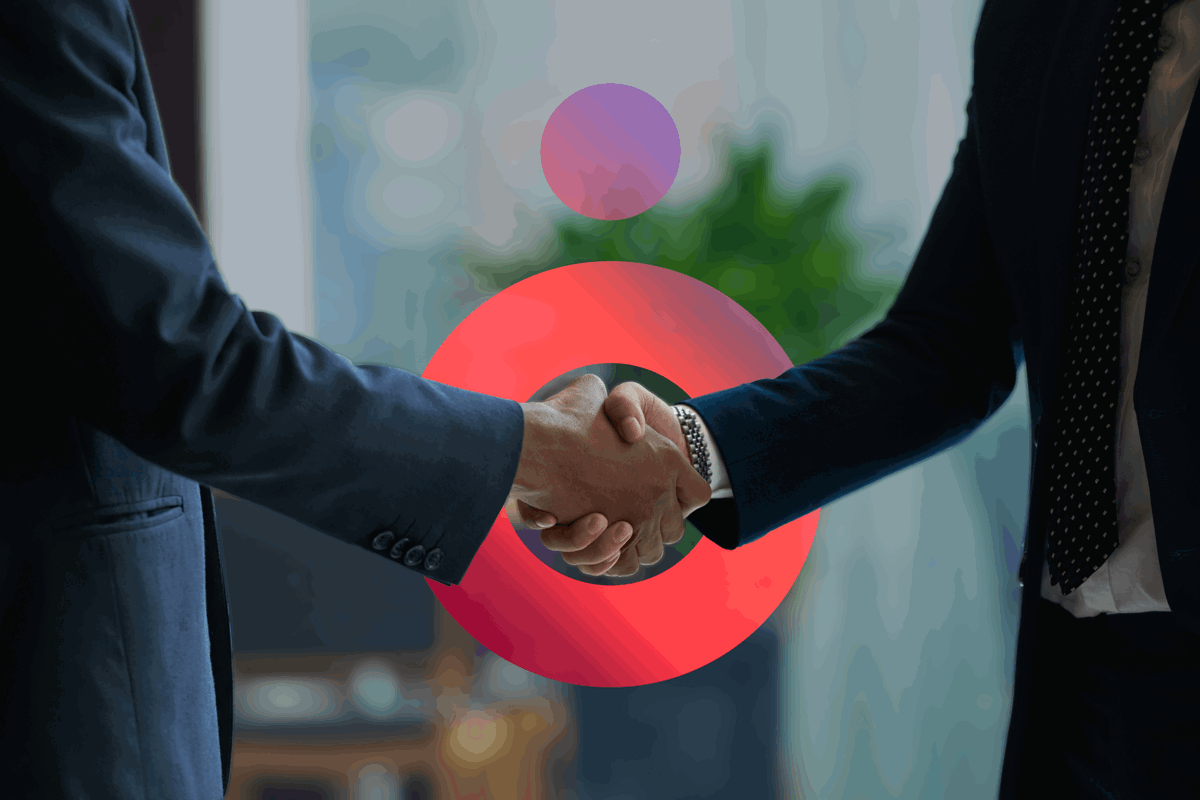 Our approach
RSMO applies a prescriptive methodology to set up an enterprise-class ITSM platform within 4 to 6 weeks. This service encompasses coaching to instil best practices across your operating model, processes, and tooling.
The outcome is prompt and sustained value realisation as your organisation refines and evolves its service management capability. This is possible through our unique Intellectual Property, developed from our vast experience working with hundreds of global organisations across numerous industries.
Accelerated Service Catalog
Over 100 common IT, HR, Facilities and Finance services for an immediate substantial service catalog.
Good Practice Foundation and Process Data
Offers a consistent structure for service management, enhancing reporting, automated assignments, and automation of common tasks using AI.
Predefined Scenario Training
Facilitates walkthroughs of common tasks for service management roles, enabling good practice coaching in processes and tool usage.
Delivering business outcomes
Rapid deployment
Rapid self-service adoption
Faster service introduction
Reduced resolution times
Reduced service desk load and overtime