Automate and optimise your IT processes, ready for a seamless digital transformation
Business agility impacted by a lack of automation, siloed efforts, unclear automation priorities, and difficulties in automating end-to-end processes are complex challenges to navigate.
Combining our unique data-led approach with Automation Anywhere's Robotic Process Automation (RPA), we energise and streamline your IT processes for fast, impactful automation. Our Rapid Task Automation enhances digital transformations, reduces manual tasks, and optimises resources, allowing you to focus on what matters most: driving your business forward.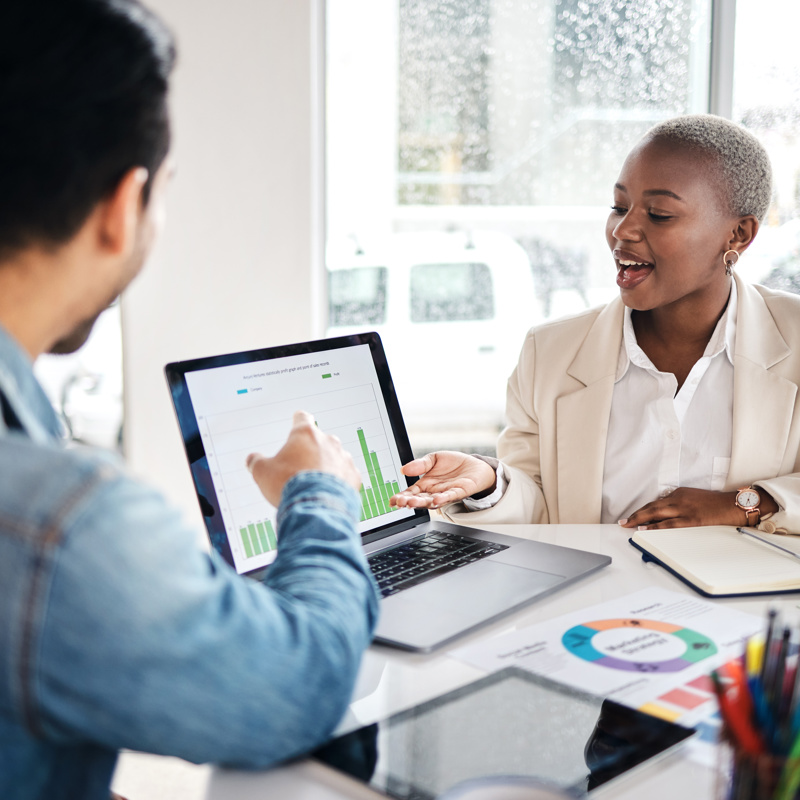 Data-led Insights
We use AI-led analysis to prioritise repetitive manual tasks for automation and enable accurate ROI decisions.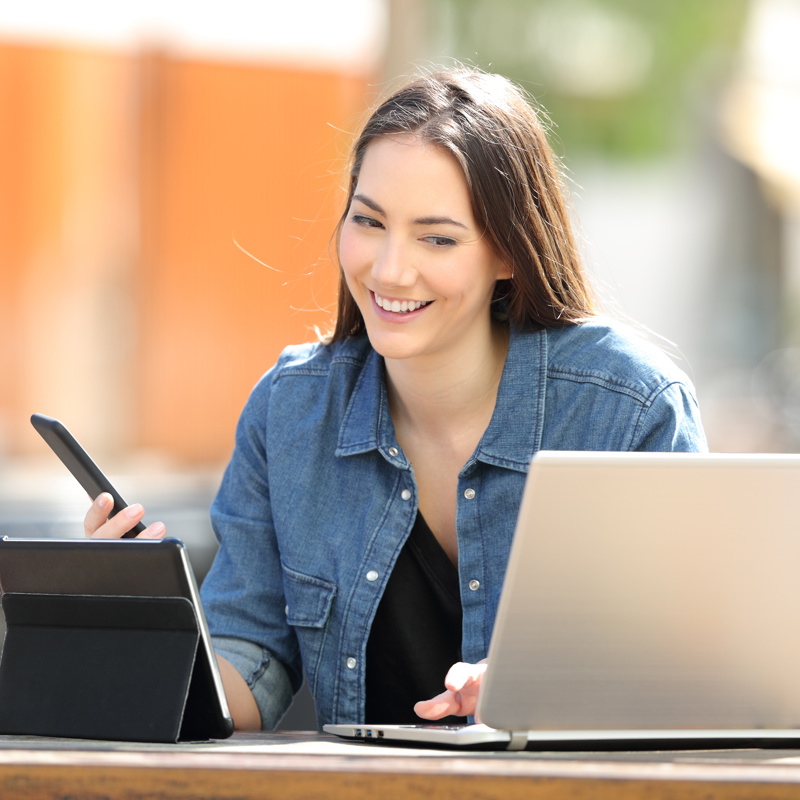 Market-Leading Technologies
We leverage best-in-class automation technologies such as Automation Anywhere RPA and AI Talos to support rapid deployment and increased efficiency.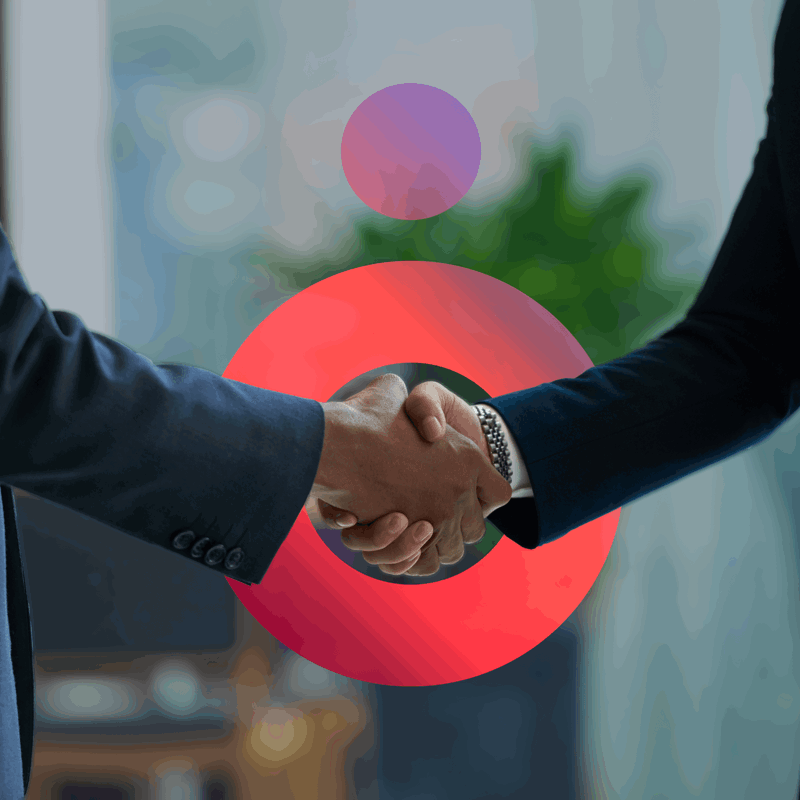 Outcomes Methodologies
Fast-track automation through advanced methodologies and pre-built workflows.
Digital Worker Solutions: Fast deployment of portable, technology-agnostic workflow templates.
Post-Automation Assessment: Benchmark automation outcomes.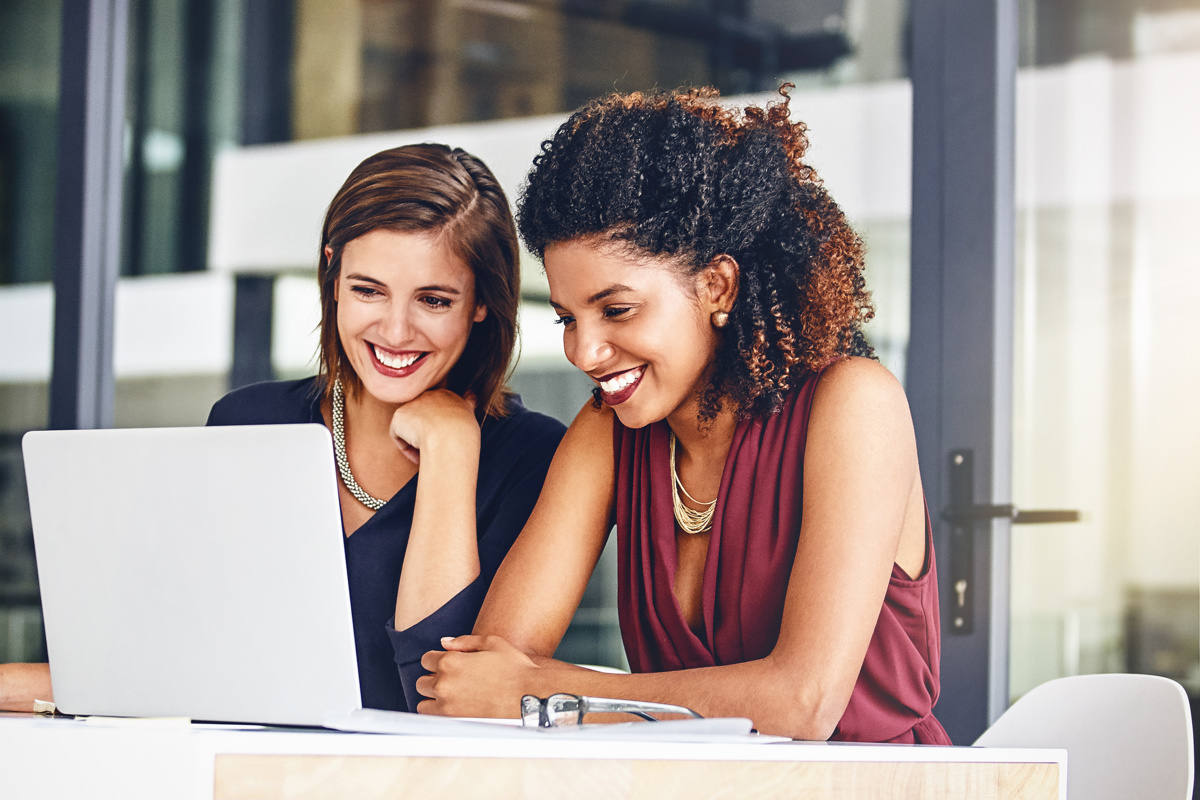 Supported initiatives
Improving efficiency and productivity
Enhancing agility to respond quickly to business changes
Supporting and scaling digital business
Streamlining the integration of new applications into existing systems
Improving organisational effectiveness and customer experience
Reducing costs and improving staff productivity through automation
Delivering business outcomes
Accelerated time-to-market
Enhanced customer experience
Reduced SLA penalties
Improved automation ROI
Minimised compliance audit costs
Boosted agility and innovation
Optimised service desk resources