Fusion GBS's information and communication systems and business processes are assessed annually by a CHECK-certified testers against the Cyber Essentials (CE) and Cyber Essentials Plus (CE+) schemes. These schemes are developed by the UK National Cyber Security Centre (NCSC) that help organisations protect themselves against cyber-attacks. Fusion GBS has achieved certification against the basic scheme (CE) and the advanced scheme (CE+) for the new 2022 criteria that introduces additional security elements such as MFA.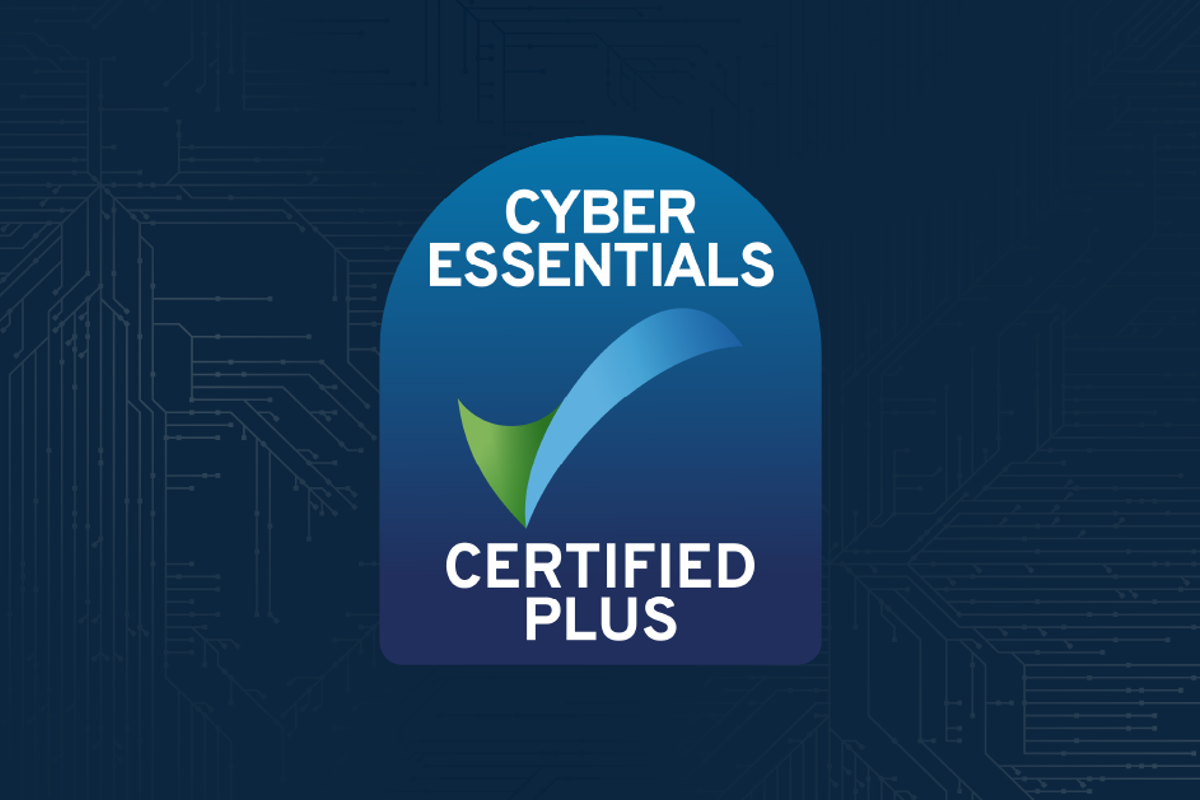 Cyber Essentials/Cyber Essential Plus
Fusion GBS's information, communication, and network technologies have been assessed and certified by Cyber Essentials, a UK Government-backed scheme that is globally recognised to help organisations protect themselves against cyber threats.
In 2022, a new and updated scheme was introduced that brings more elements into the CE scope, such as cloud-based services and multi-factor authentication mechanisms. As additional assurance and external validation, Cyber Essentials Plus builds on the simplicity of the approach of Cyber Essentials and the protections required and adds the elements of a certified and qualified third-party who performs technical validation and verification based on the self-assessment elements of the basic Cyber Essentials tier. Technical validation comes from testing both internal and external interfaces to the organisation, providing a holistic view of control compliance.