As part of a wide-ranging compliance platform, Fusion GBS maintains specific certifications and compliance baselines specific to certain industries. Our aim is to create trust and lasting relationships with our customers by tailoring our compliance through alignment with specific standards required in many business verticals.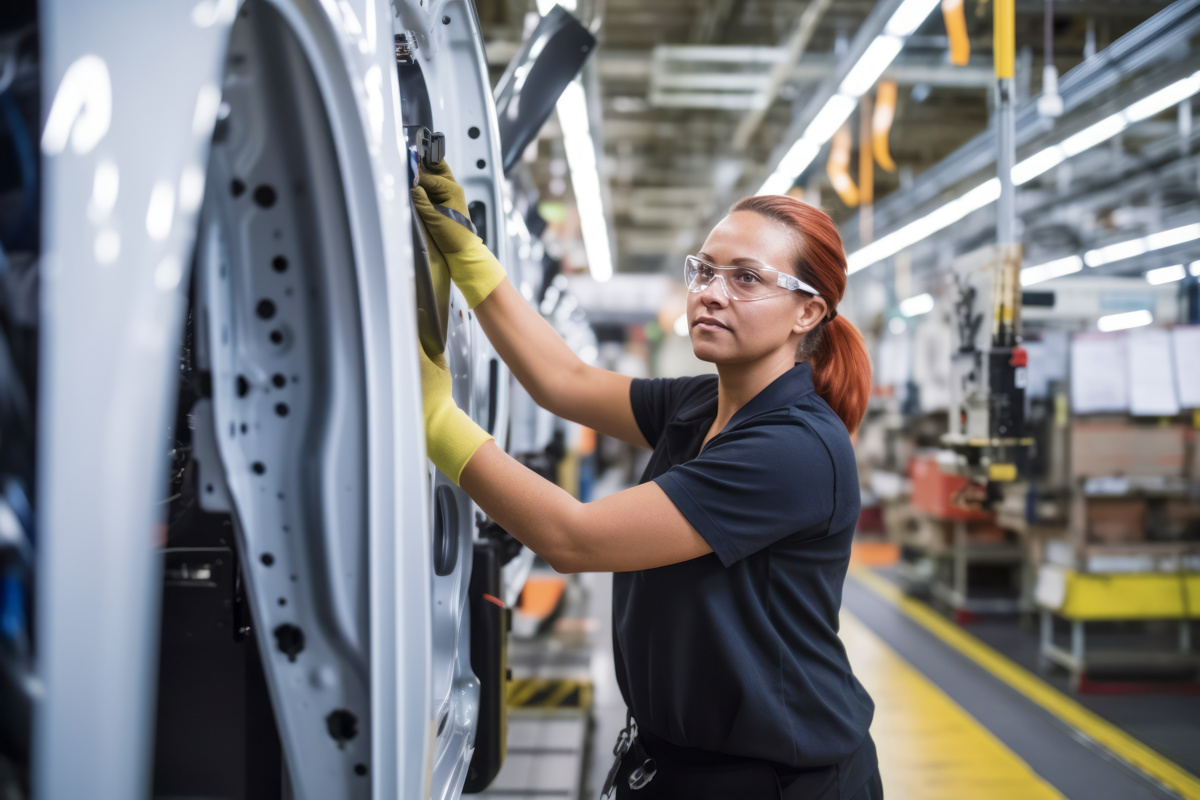 Automotive
We provide services to some of the largest manufacturers in the world. As part of those engagements, we certify to the ENX security certification, TISAX. To meet the unique requirements of automotive customers, we align with the L3 of TISAX compliance to give the maximum level of assurance that we handle and secure data appropriately.
Government
We work with and provide services to local and national Governments at all levels across the world. From local councils, US, and EU federal governments, through to national government departments, we work to provide security and compliance needs at all levels as required.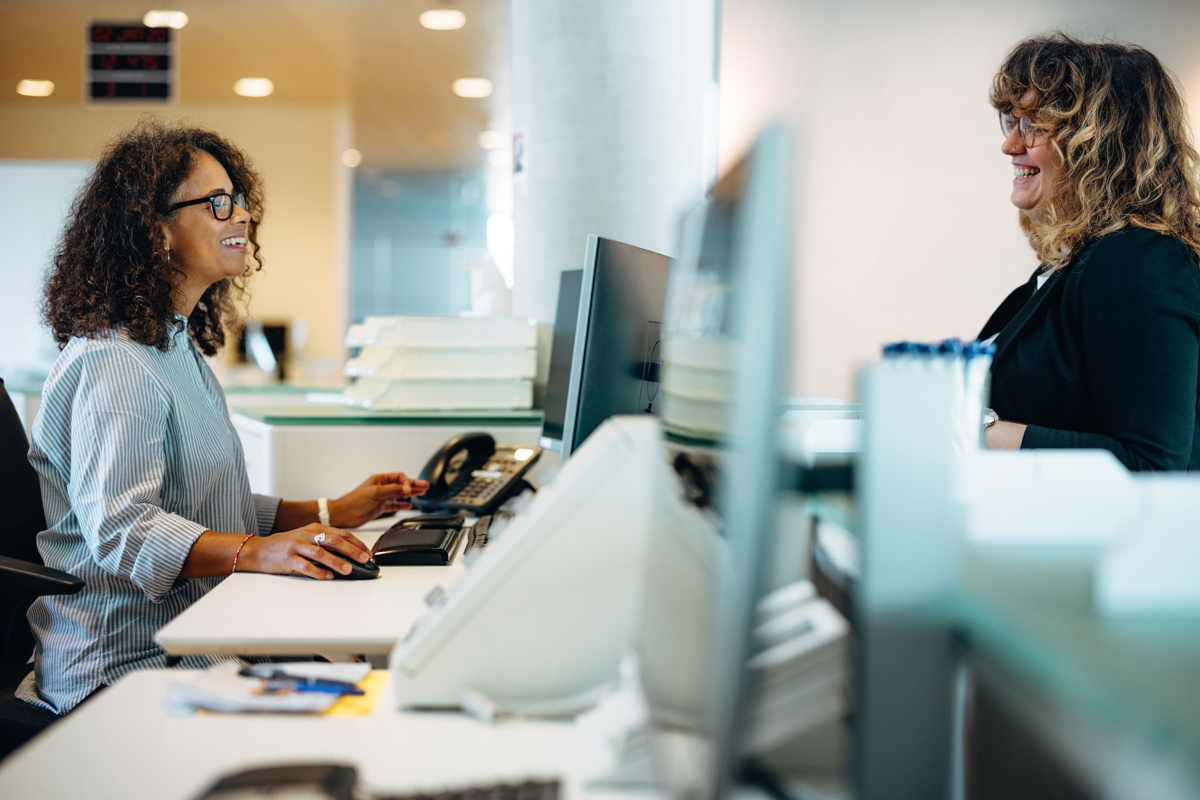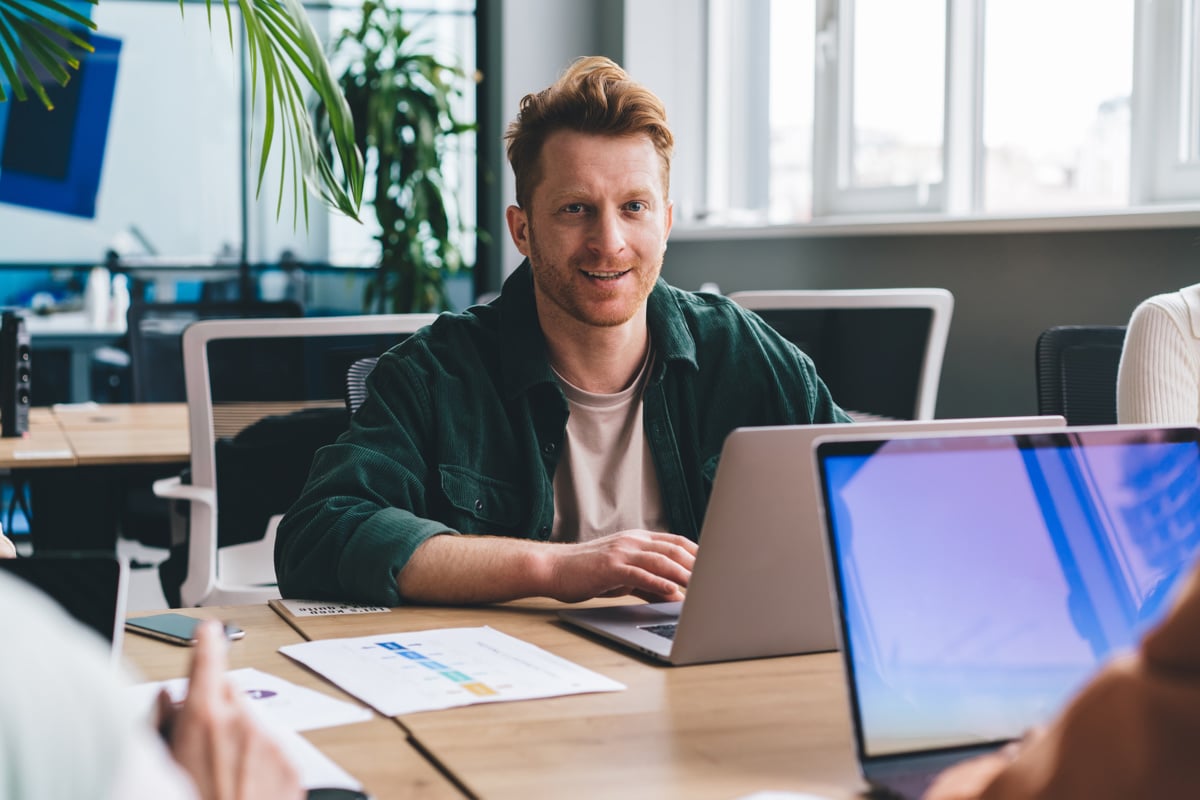 Financial
FinTech is often at the bleeding edge of security and compliance requirements. Our customer base includes local and national banks, plus other service providers in the financial services sector who require specialist certification to meet onward reporting needs. We have provided SOC2 Type 1 and Type 2 reports for customers and otherwise engage in bespoke certification programmes to support their needs, whatever they might be.